Enjoy some final pictures from our summer school rocket class! 🚀#LikeANorse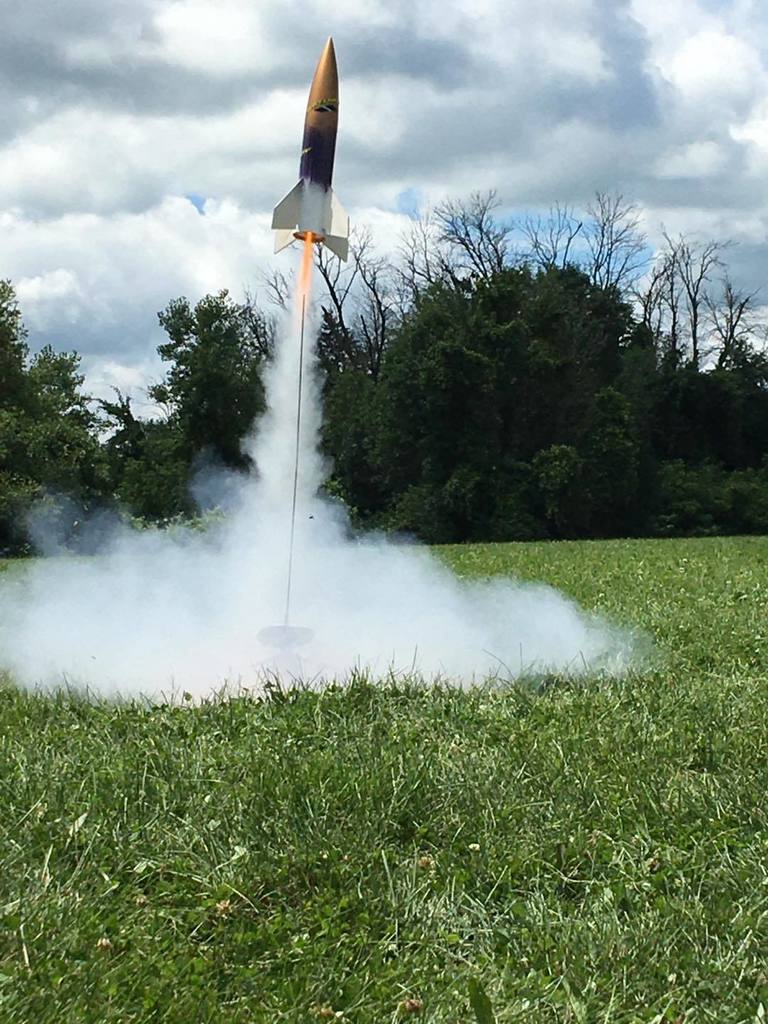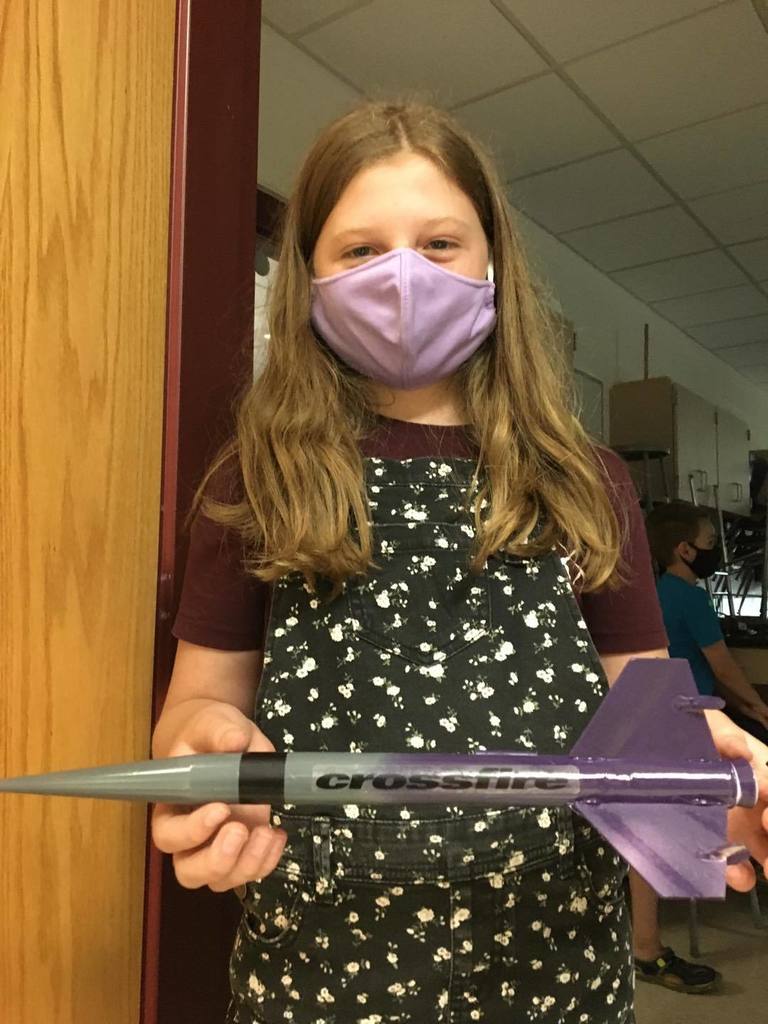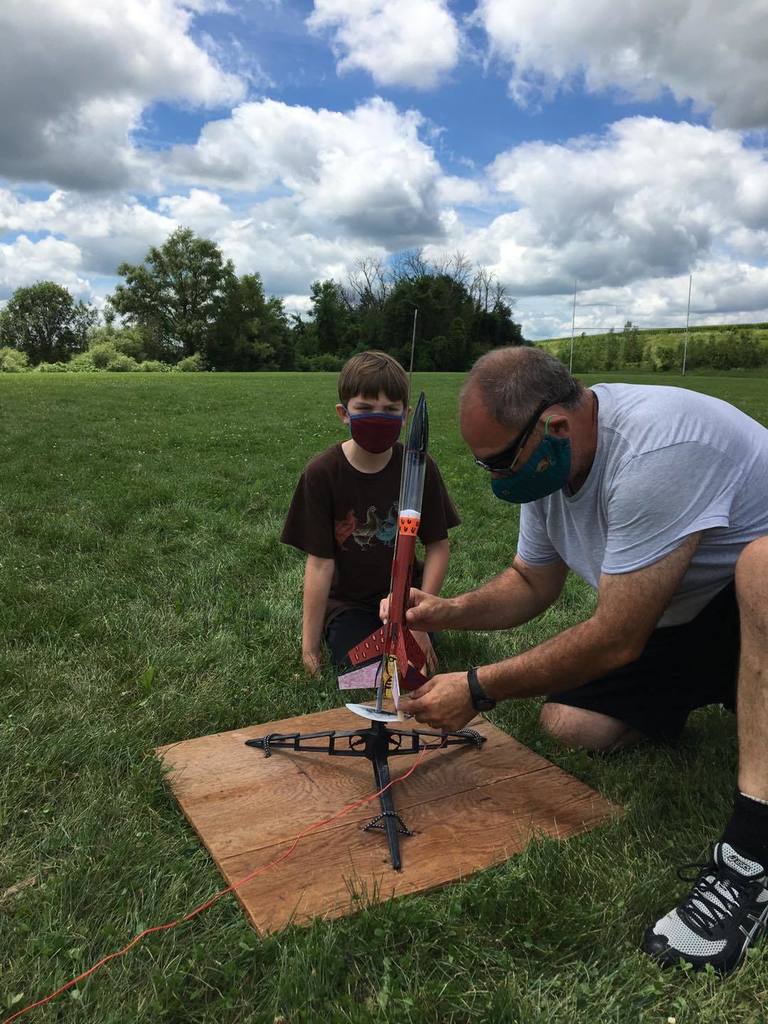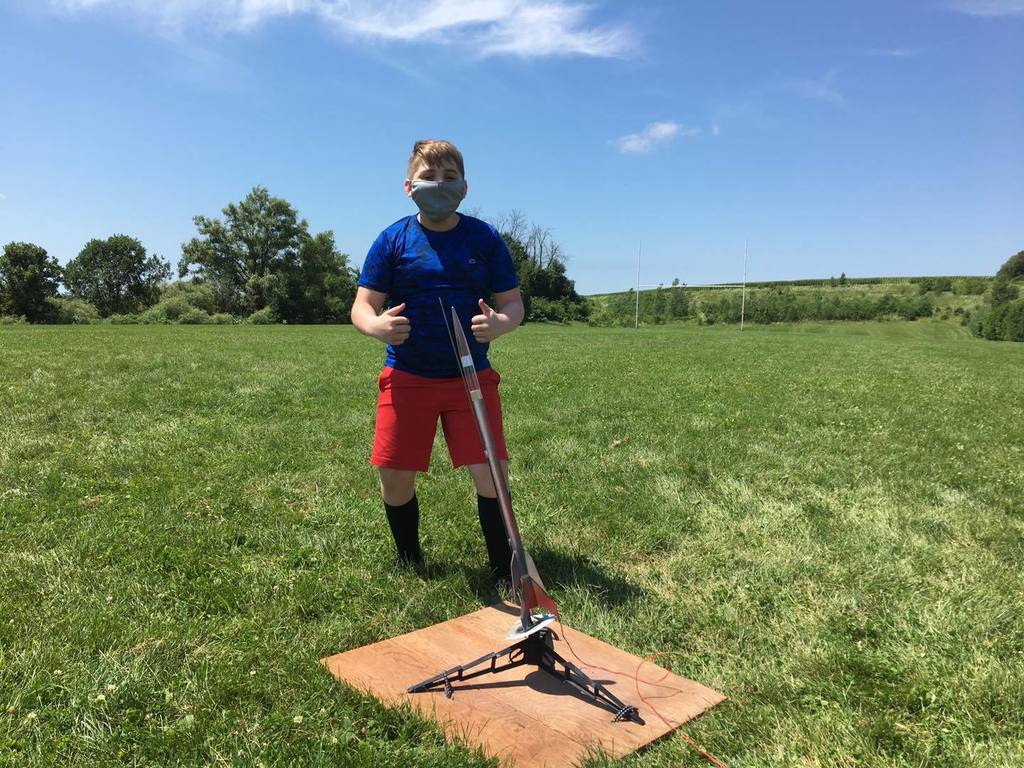 #TBT #LikeANorse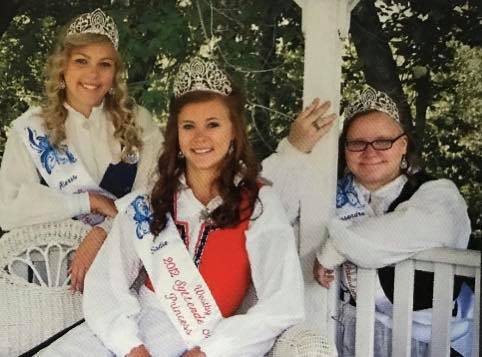 Please check out this upcoming option for Westby Elementary School students and 5th graders at Westby Area Middle School. #LikeANorse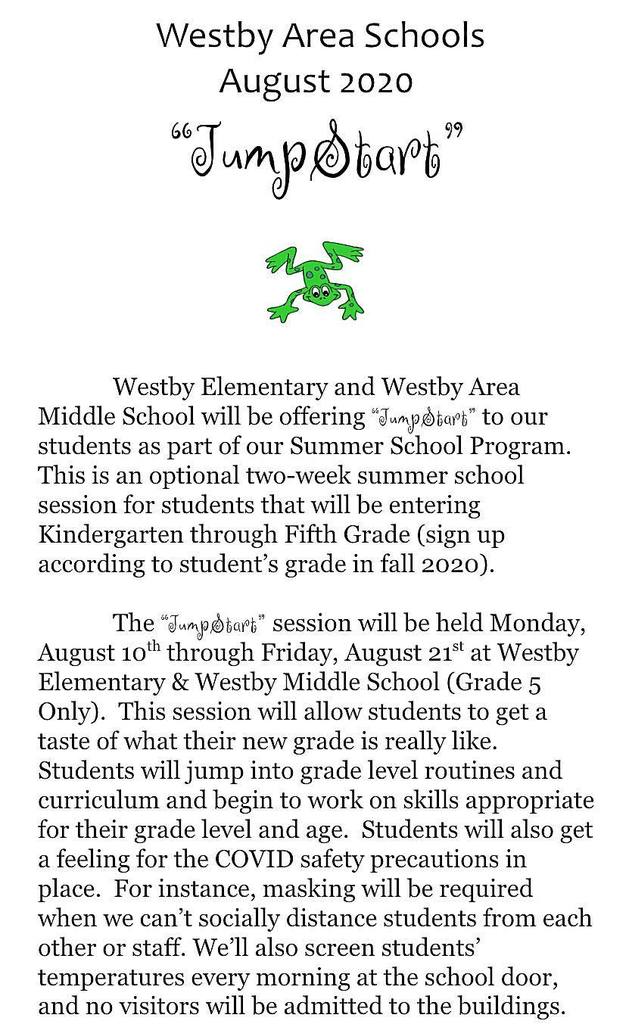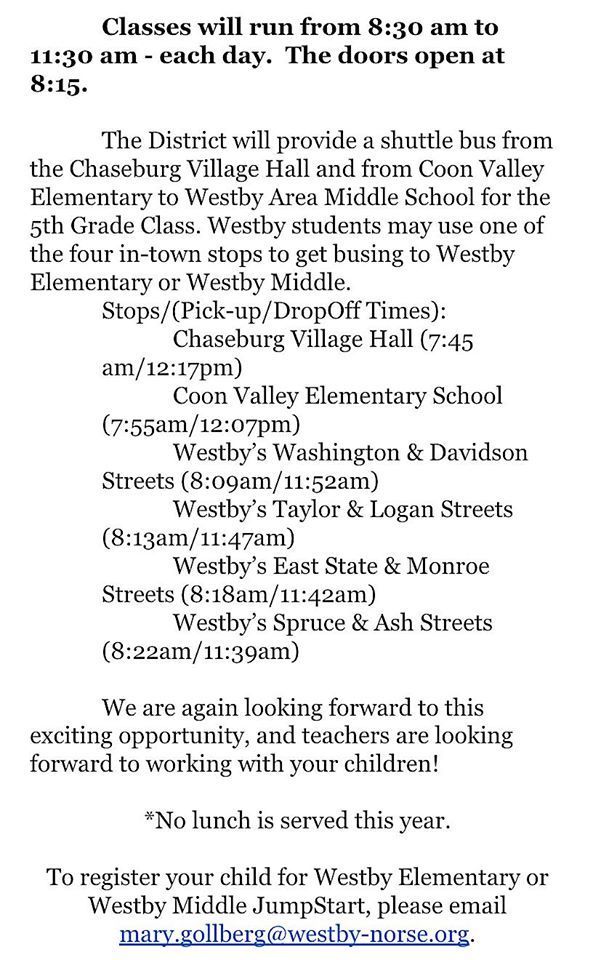 Congratulations to Jade Levendowski for placing 4th in the WI FFA Middle School Essay Contest presented at the Online WI FFA State Convention! Another congratulations goes out to Austin Hall and Izaak McCauley for receiving their WI State FFA Degrees this year at the Online WI State FFA Convention. #LikeANorse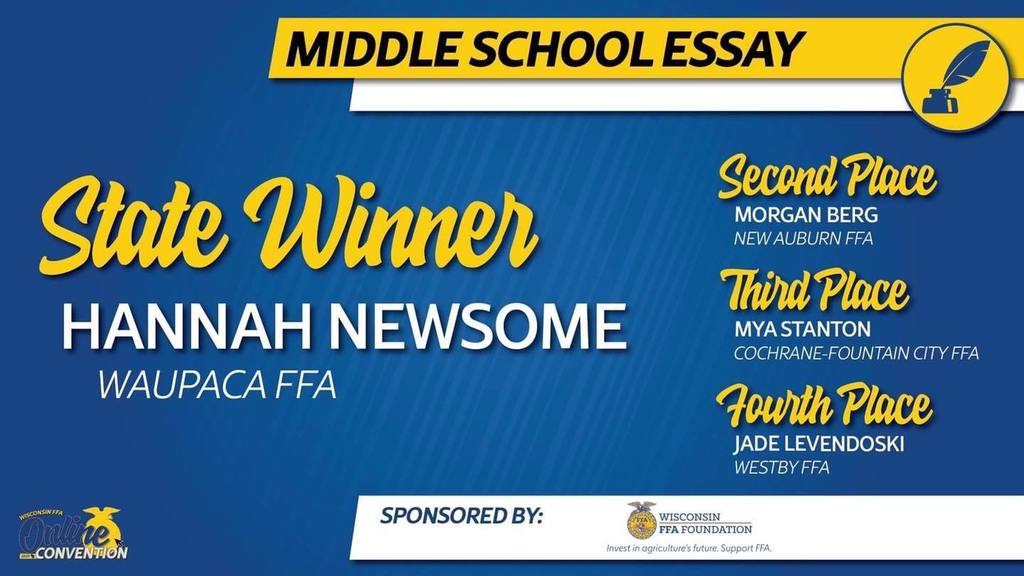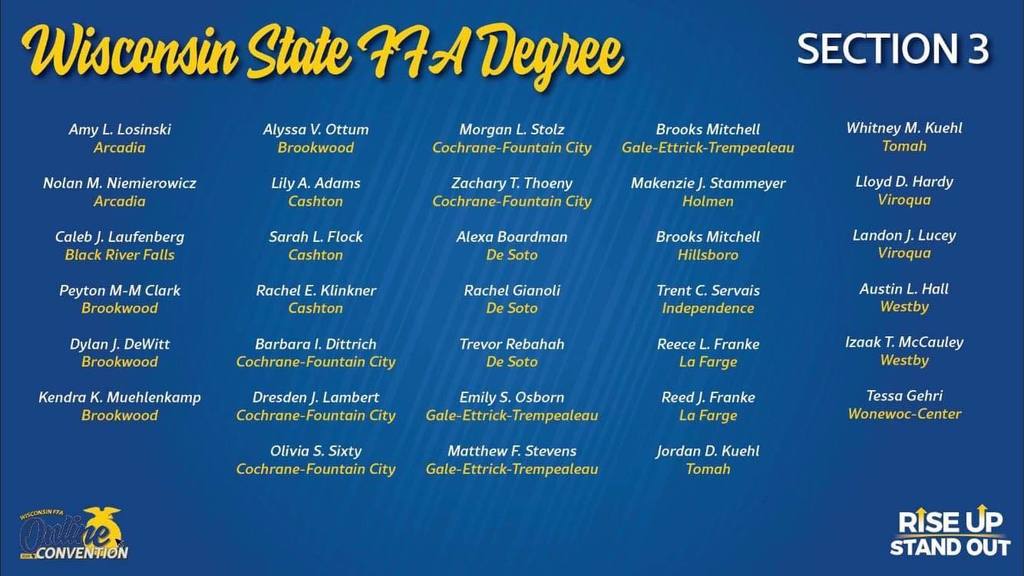 Here's a two-for-one #TBT! #LikeANorse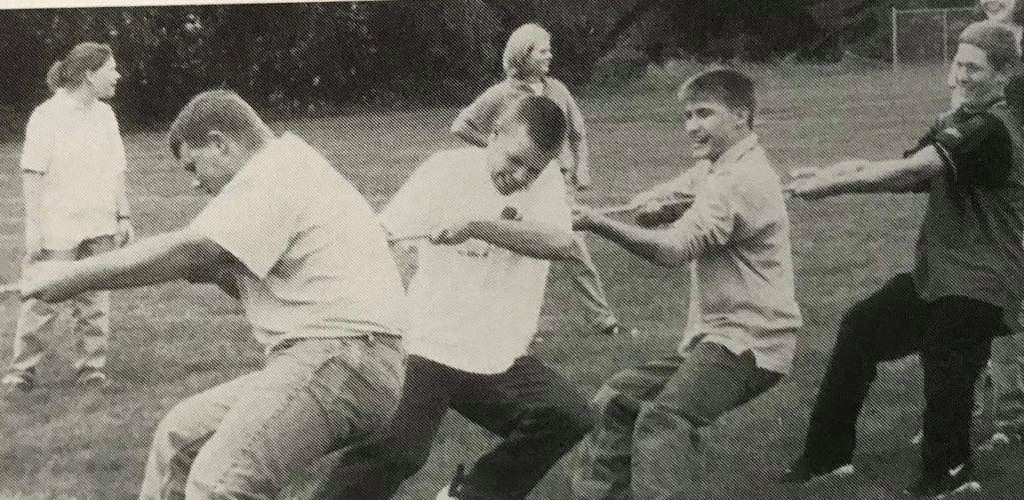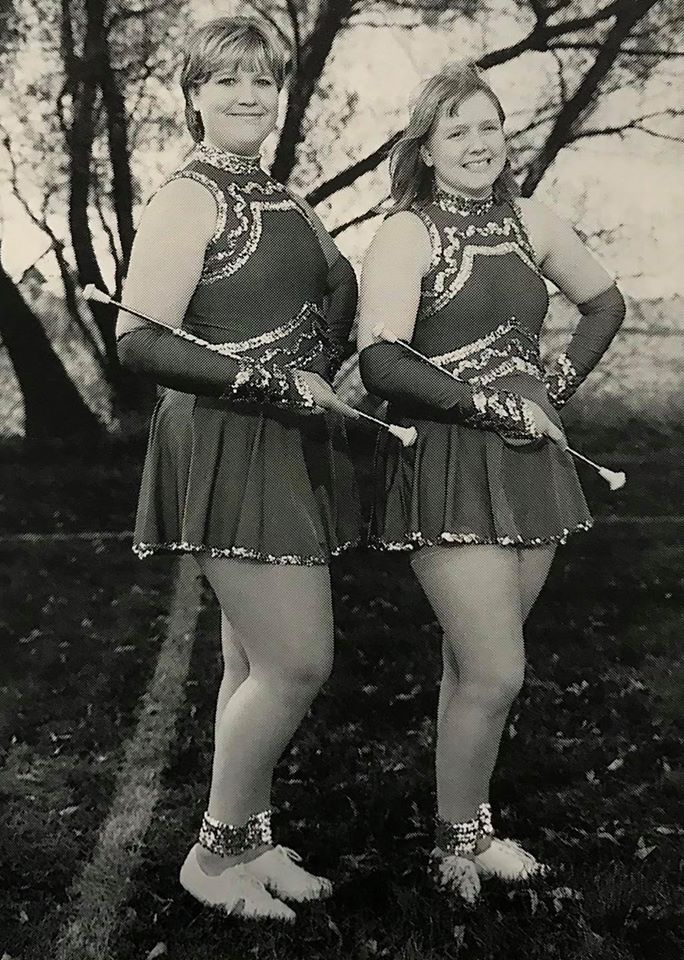 Dear Westby Families, Due to the possibility of inclement weather this afternoon, July 9th, the "Book Bug" Bookmobile will be postponed until TOMORROW, FRIDAY, JULY 10th... same time, same place! We are looking forward to seeing you! We have a story time, an activity bag to take home, book checkout, and an ice cream treat! YOU WON'T WANT TO MISS THIS! Coming to an area near you! Watch for the "Book Bug" this July! #LikeANorse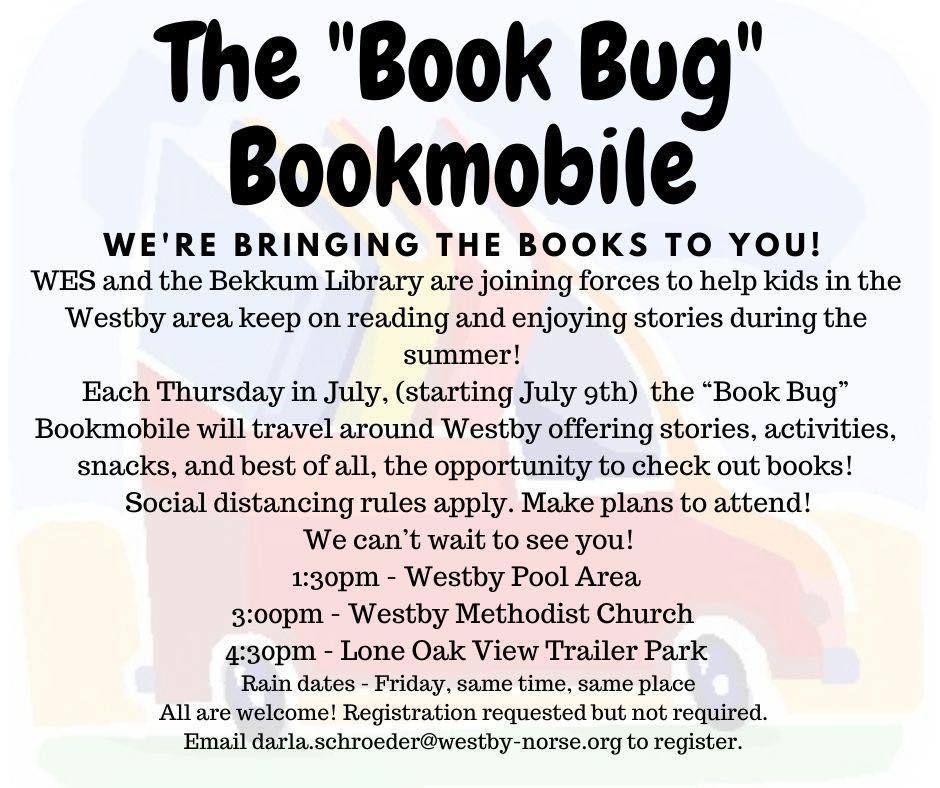 #LikeANorse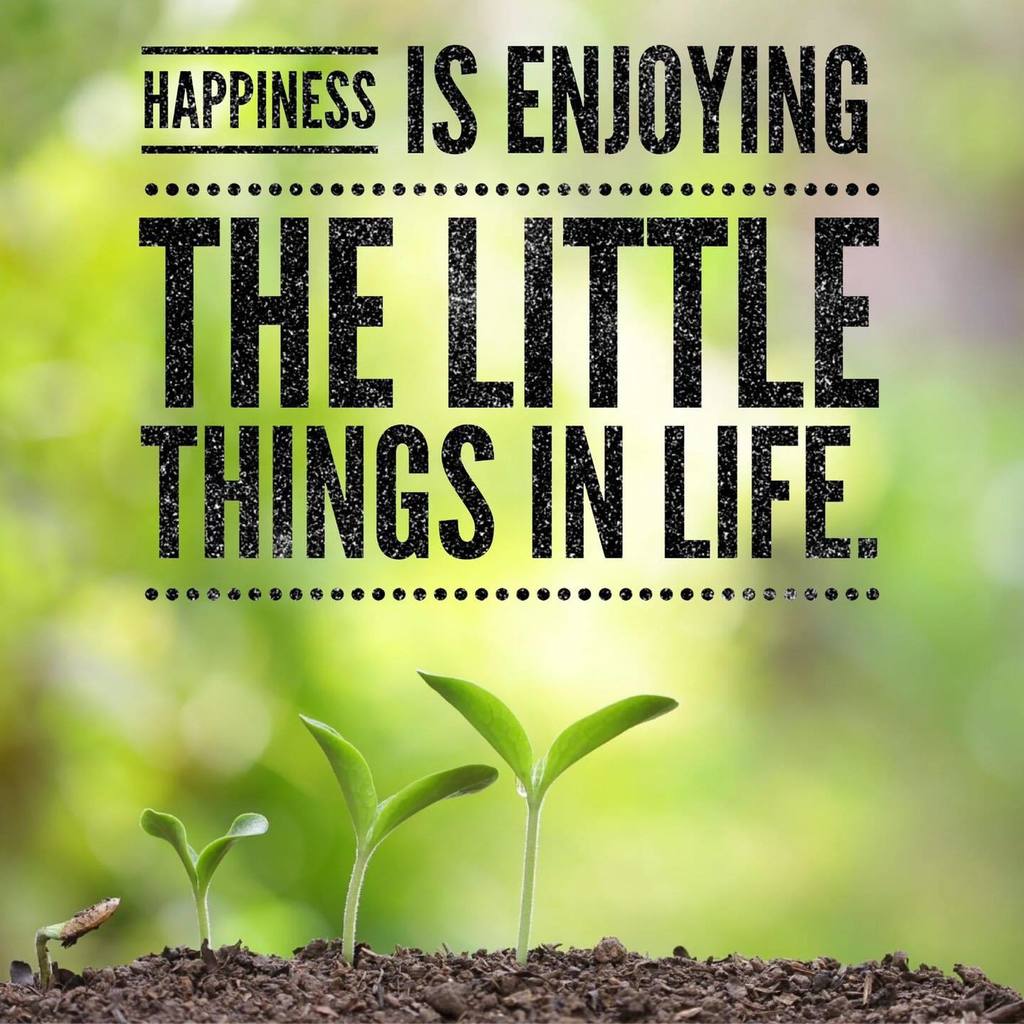 Summer Reading Challenges at Bekkum Memorial Library have officially begun! We have challenges, prize packs, and grand prize raffles for all ages. Register on the Beanstack app or at
https://wrlsweb.beanstack.org/reader365
#LikeANorse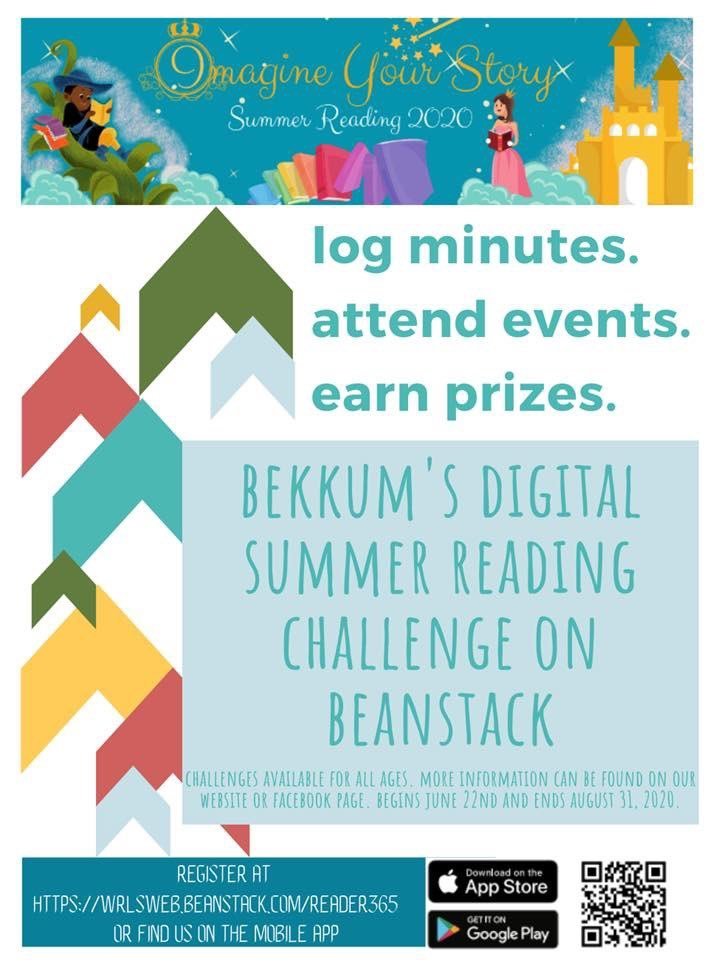 A huge THANK YOU you to Kvarnstrom's Bakery for donating the cupcakes we delivered to our 8th grade students promoted to high school. Your generosity is greatly appreciated! Yummy!😋 #LikeANorse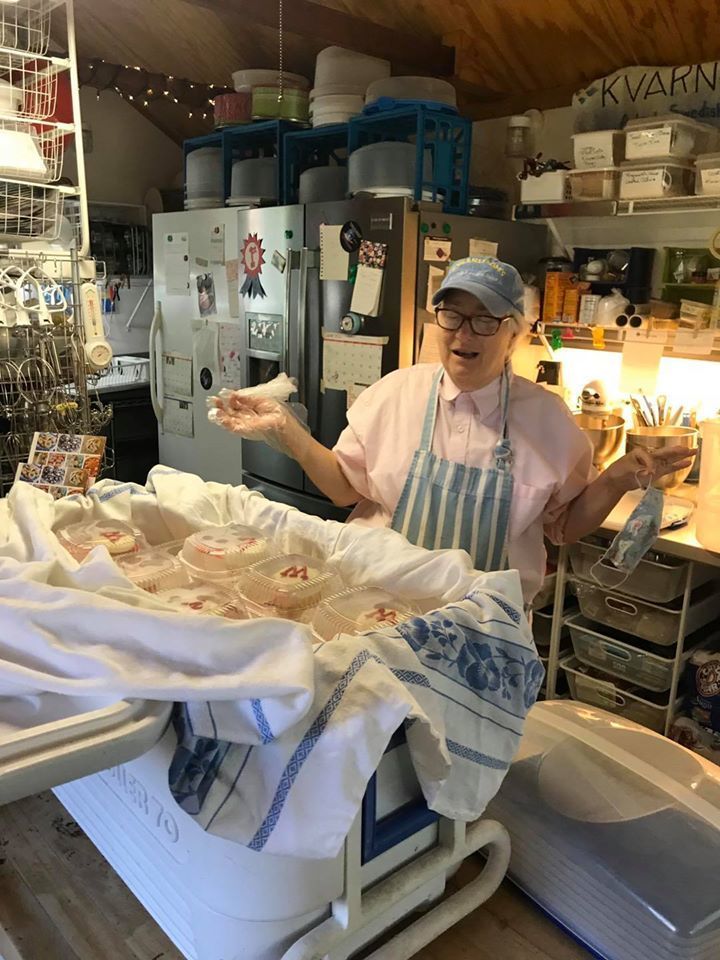 Seventh grade students' names were put into a drawing if they attended their homeroom video meetings. The winners got a prize and a special visit from some of us. It was great to see smiling faces again! We miss our #LikeANorse students!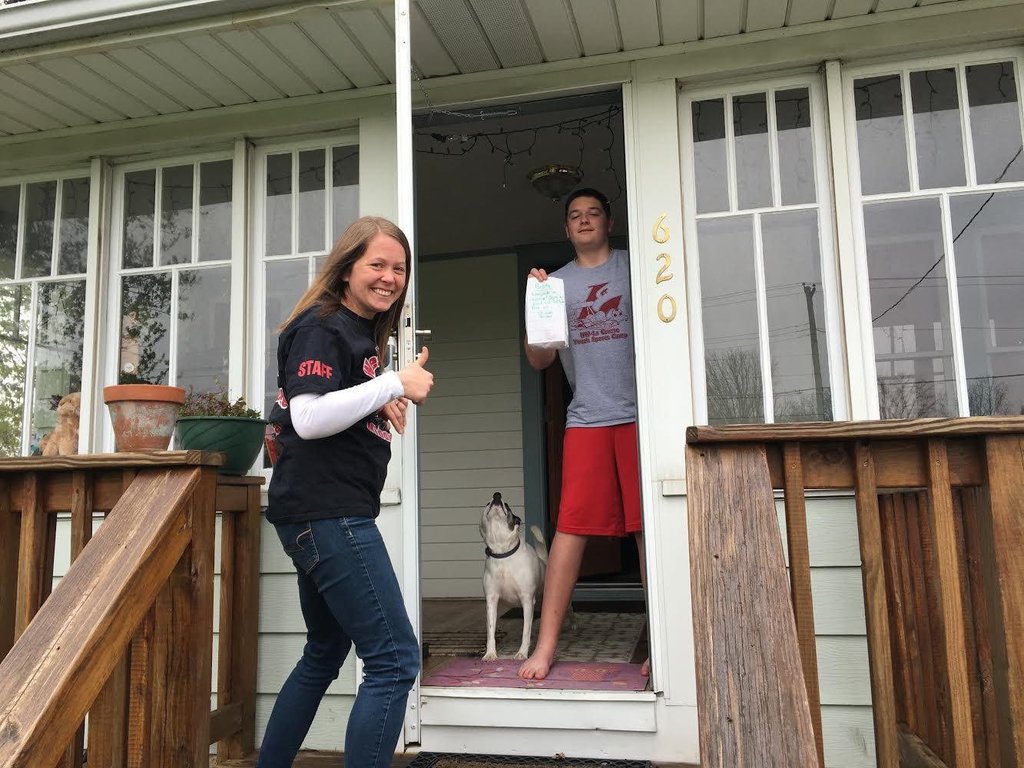 The Westby FFA, along with the Westby FFA Alumni, Rodney and Wendy Johnson, Janet Johnson, Peter and Michelle Engh, and Erik and Erica Hoven, donated $1,095.00 of Westby Co-op Creamery products to the Bethel Butikk Food Pantry. Thank you so much for your generosity! #LikeANorse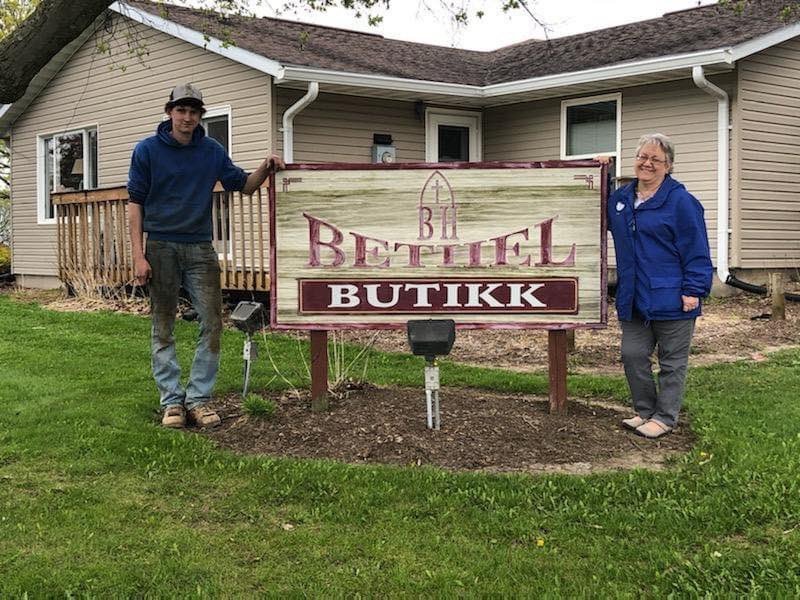 Be sincere, #LikeANorse friends!

Please help support National Honor Society's upcoming blood drive on Friday, March 13! #LikeANorse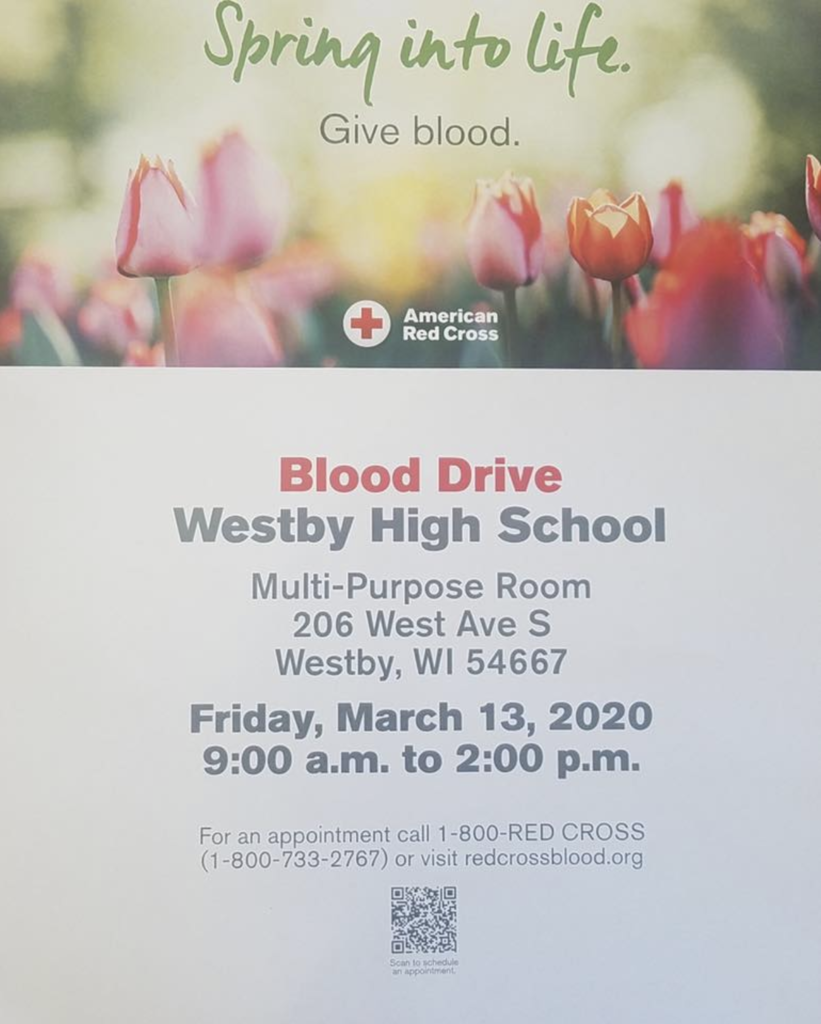 The Westby School District would love to host author Jan Brett at our school. Here's how you can help: The school or library that has the most parents, teachers, friends, or supporters who enter the contest will win a free school or library visit from Jan in the 2020 school year. The contest ends Monday April 20, 2020. Please click on the following link to enter and share with #LikeANorse friends!
https://bit.ly/2OJnxp3

"Everybody can be great, because anybody can serve." - Martin Luther King Jr. #MotivationalMonday #LikeANorse