Dear Families, Although COVID numbers in our county continue to steadily grow, our numbers at school remain low with 2 active cases currently. As we have seen, this can change quickly, but we will strive to give you as much notice as possible should we need to move to a more restrictive learning environment. I'd encourage you to prepare for such a change so that you are ready in case it would happen sooner rather than later. EMPLOYMENT OPPORTUNITIES: We are in need of substitute cooks (hours can be very flexible). We are in need of substitute custodians (hours can be very flexible). No prior experience or training is required for either of these positions. We are in need of substitute bus drivers and we will help you get necessary endorsements for your CDL. Please call the district office if you are interested and if you have any questions. 608-634-0101 Referendum Below is a link to a fact sheet that explains the referendum that will be on the ballot on November 3. In a nutshell: Question 1 - maintain people and programs so that we can continue the educational offerings in our district Question 2 - capital improvement projects including safety, security, ADA (Americans With Disabilities Act), HVAC, roofing, water run off, and improvements to our High School Career and Tech Ed learning spaces. Because of retirement of debt and historically low interest rates, we project minimal changes to the 2021 mill rate of $10.90 if these questions are approved.
https://drive.google.com/file/d/1DrgzOBaeBCCWu79p7_vyq4HqXImDme1B/view?usp=sharing
Thank you all, and have a great weekend!

Our WHS Service Club students enjoyed helping out at the Community Hunger Solutions! #LikeANorse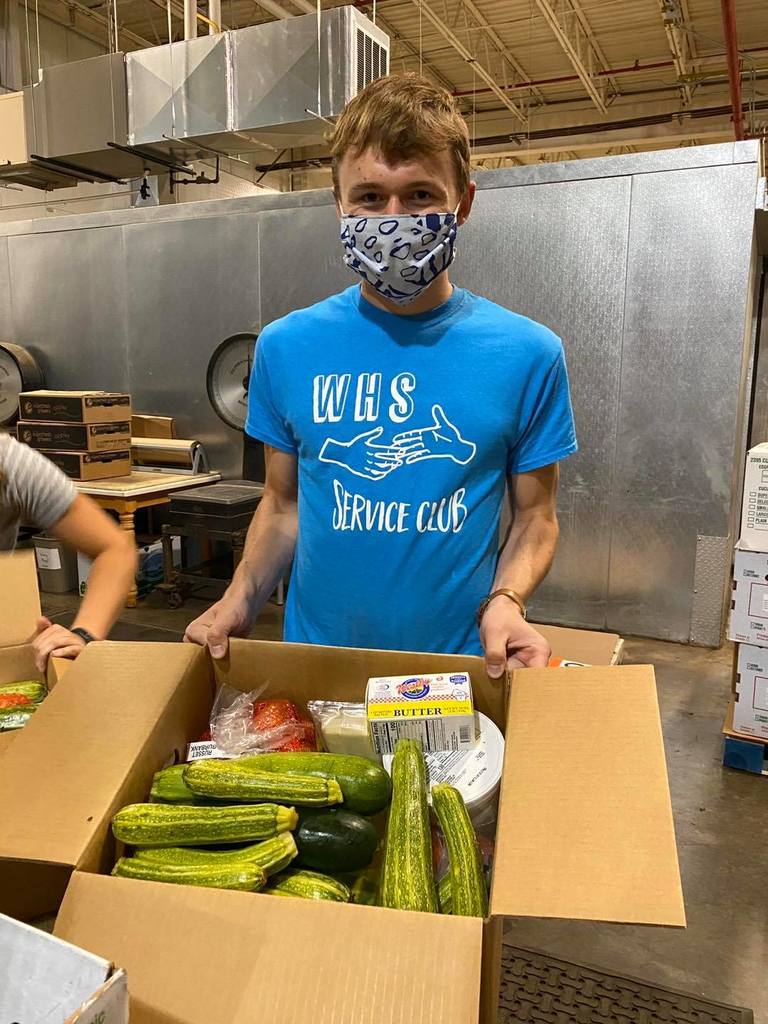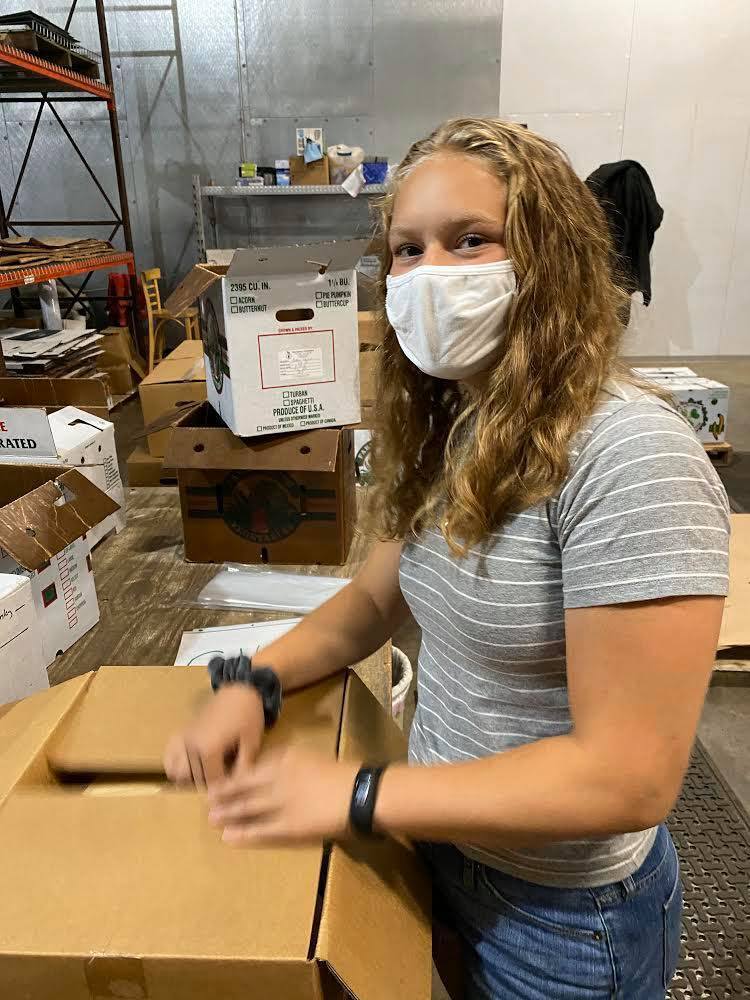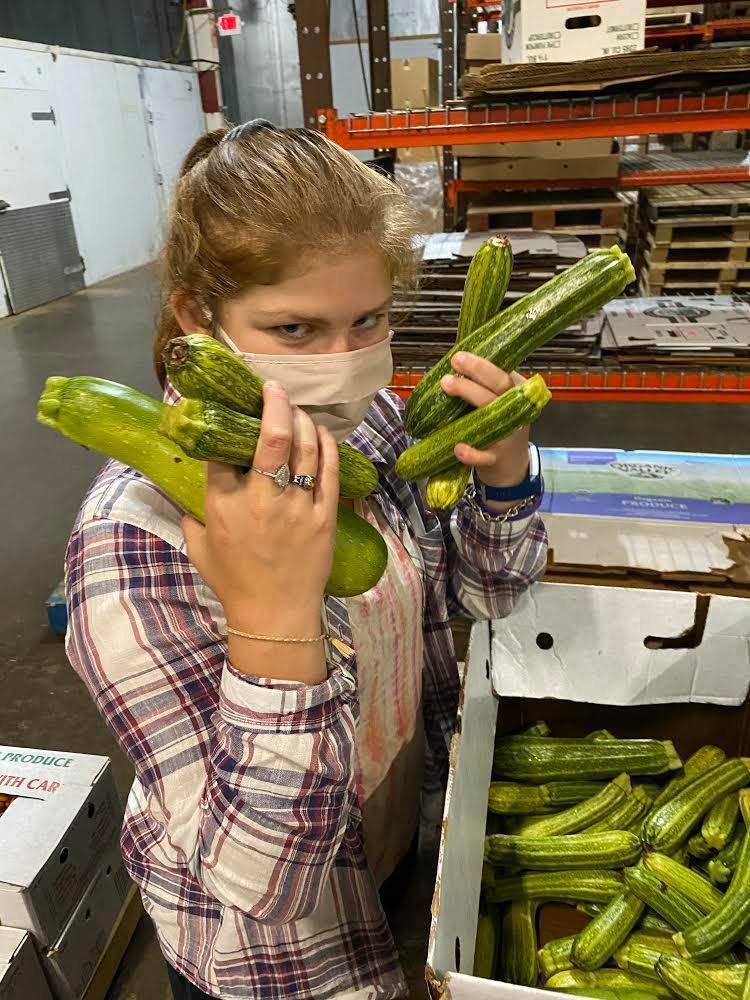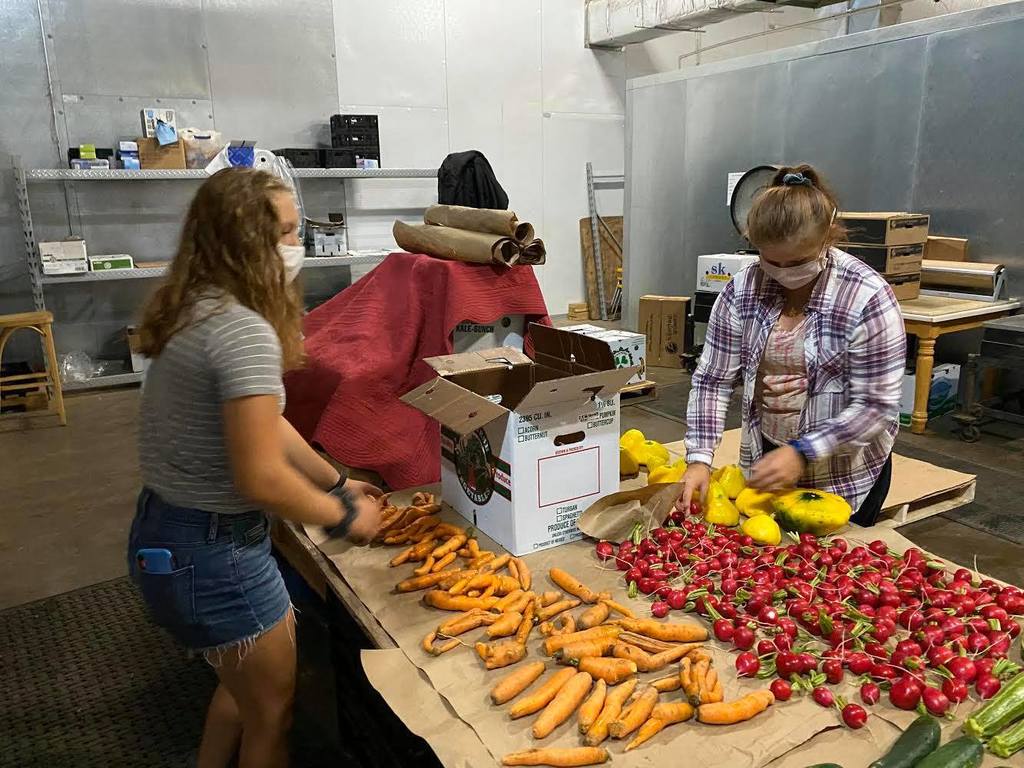 Enjoy some final pictures from our summer school rocket class! 🚀#LikeANorse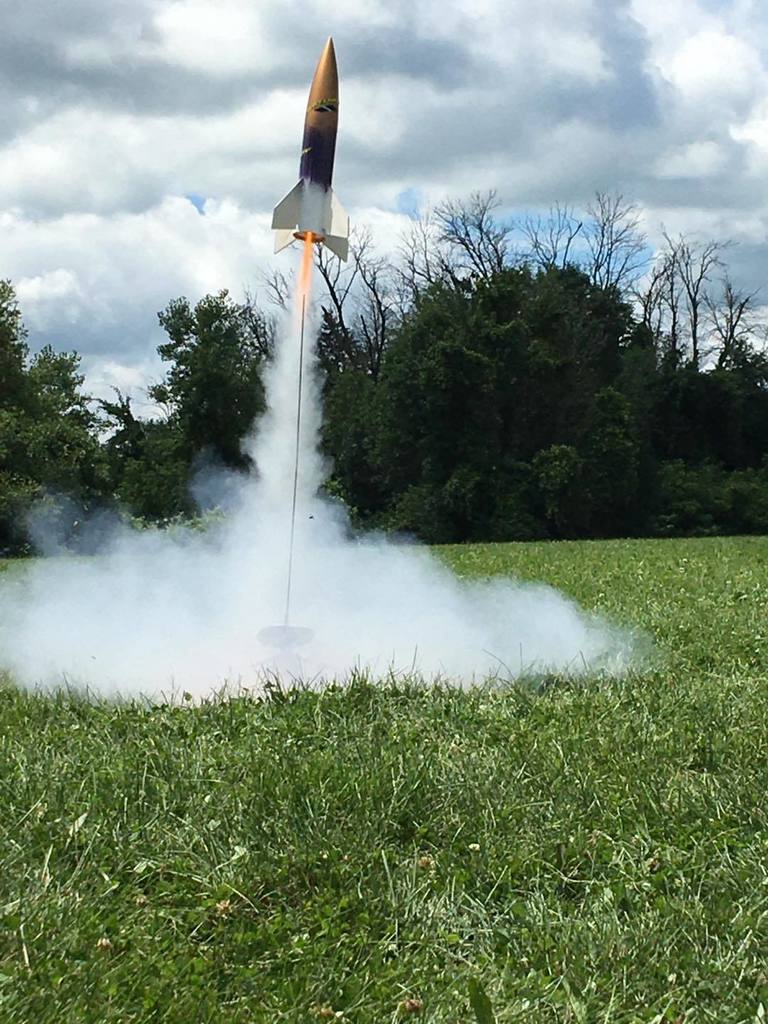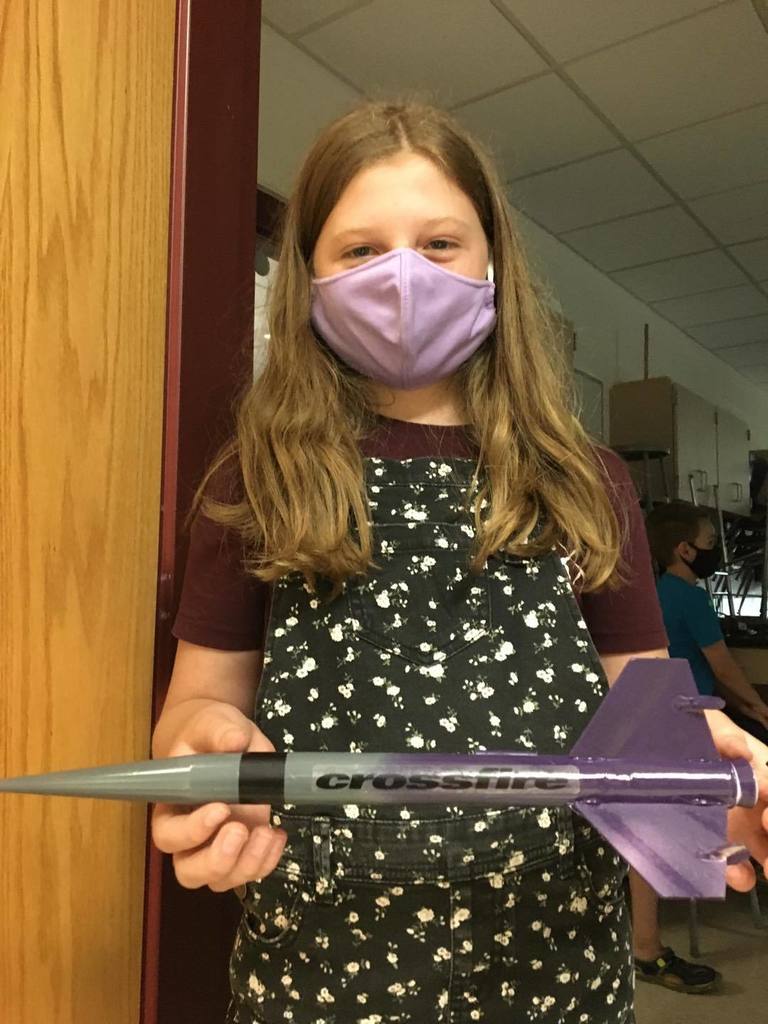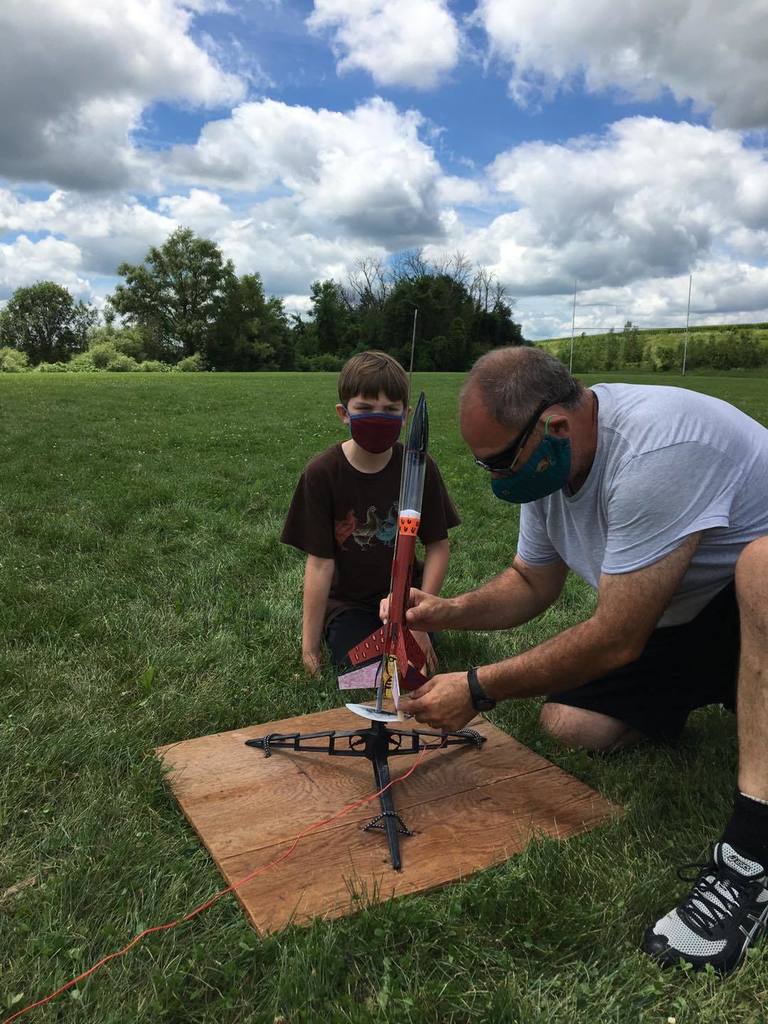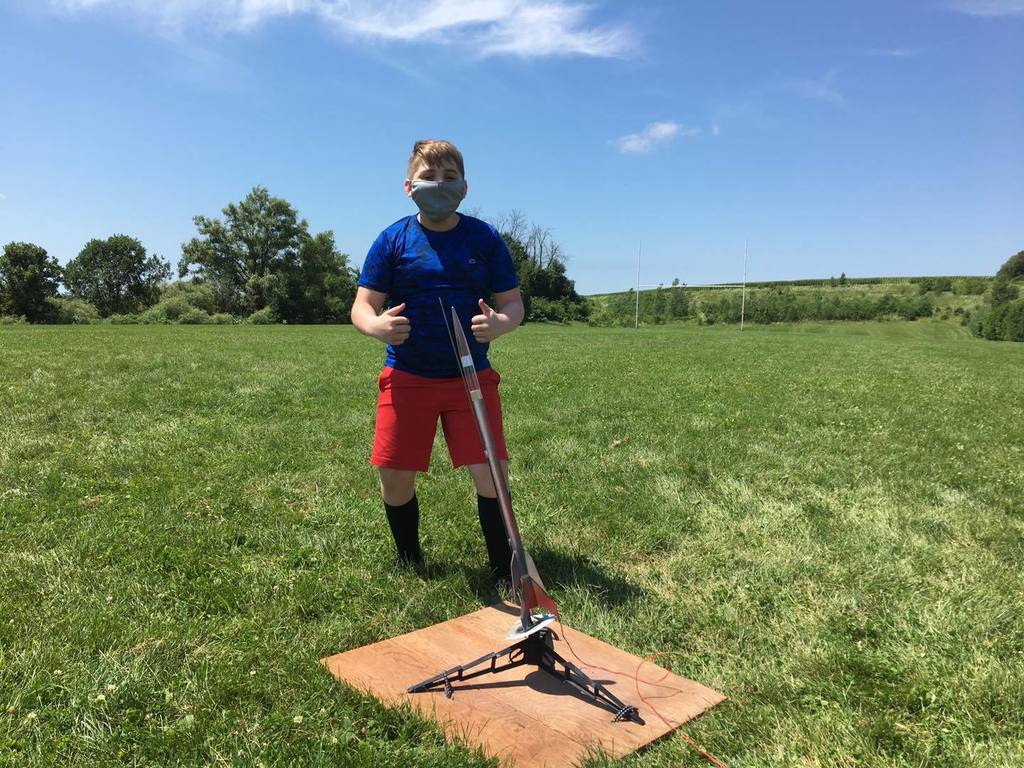 Principal Robert Bothe did a wonderful job speaking during the 2020 Graduation Commencement at the Norsemen Sports Complex. #LikeANorse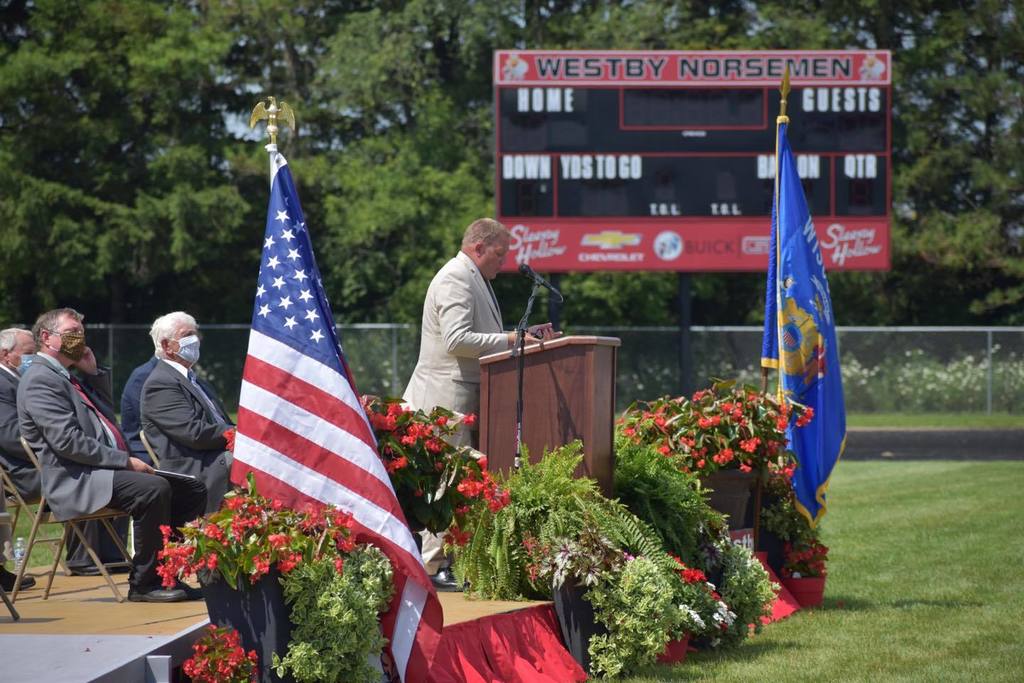 Our WHS Service Club students enjoyed helping out at the primary election. #LikeANorse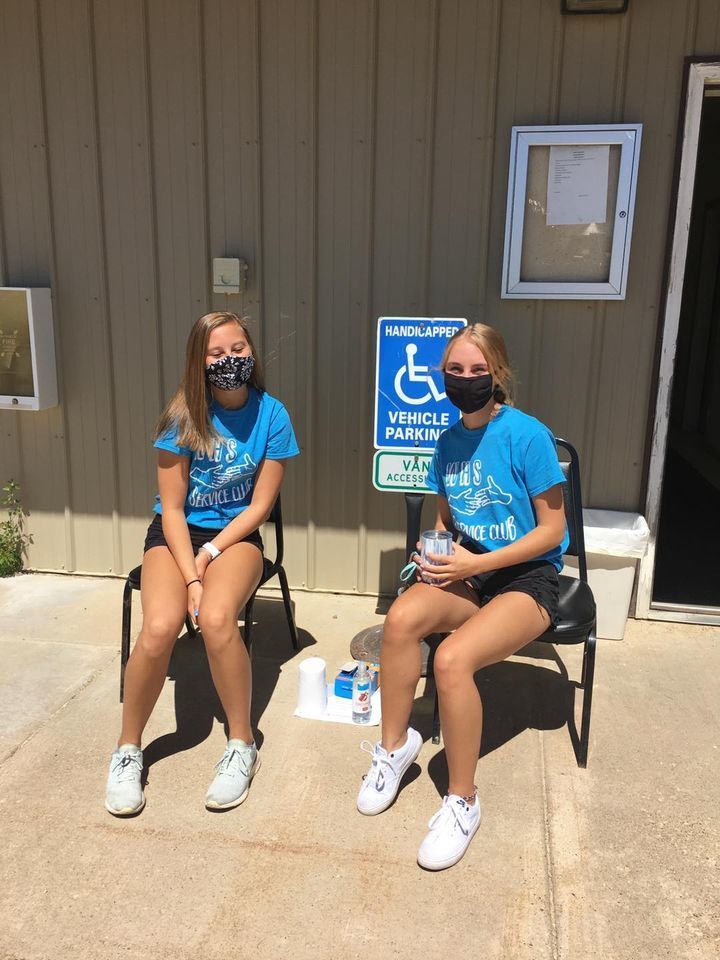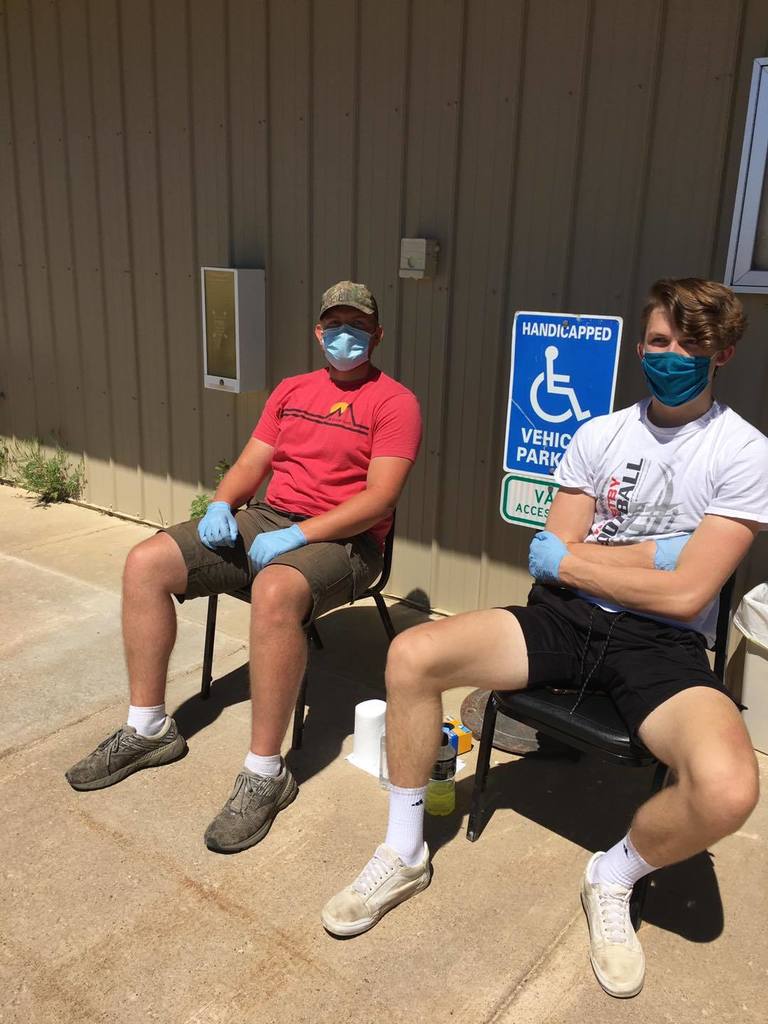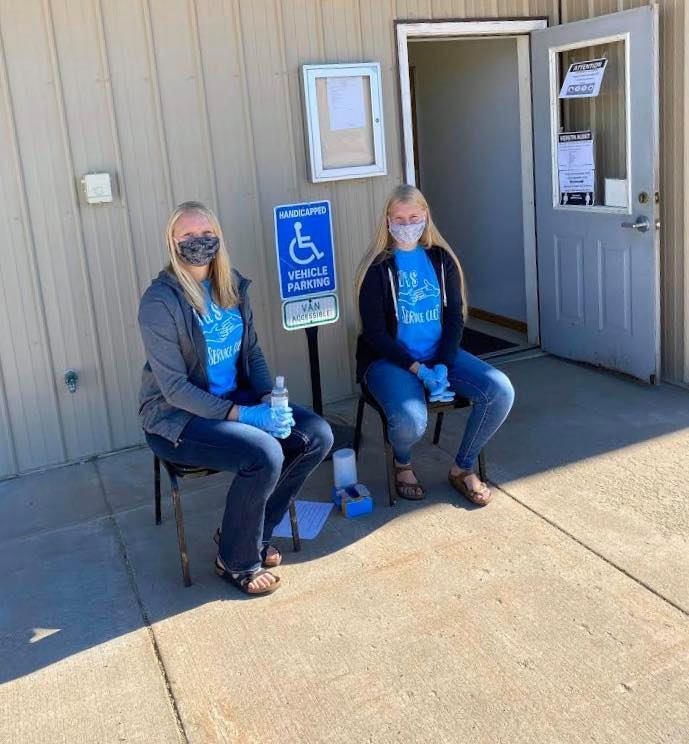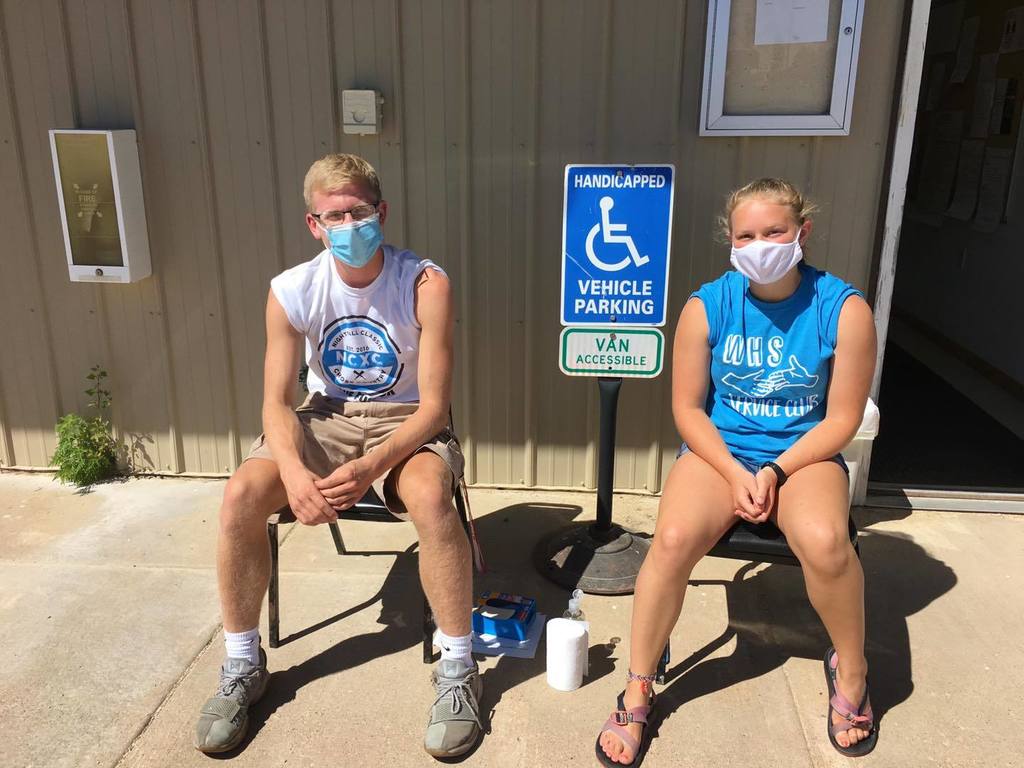 #TBT #LikeANorse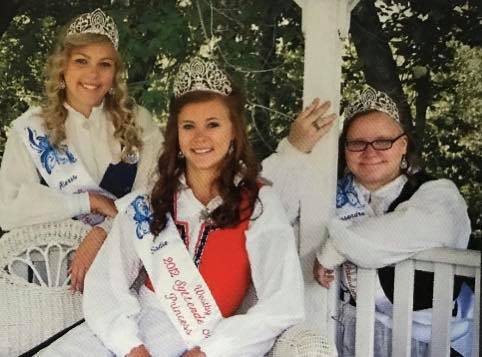 Please check out this upcoming option for Westby Elementary School students and 5th graders at Westby Area Middle School. #LikeANorse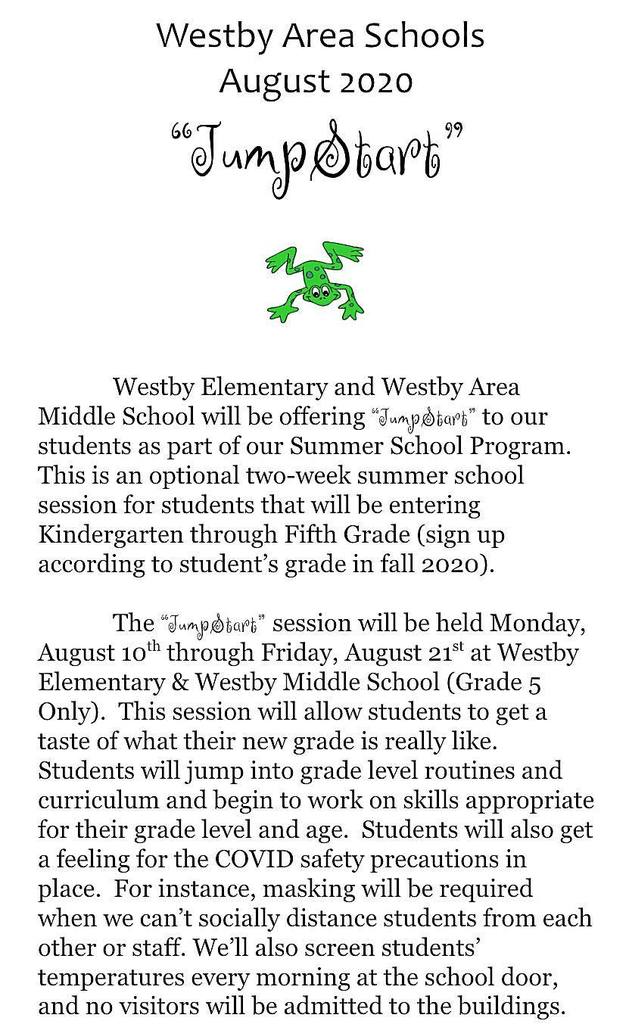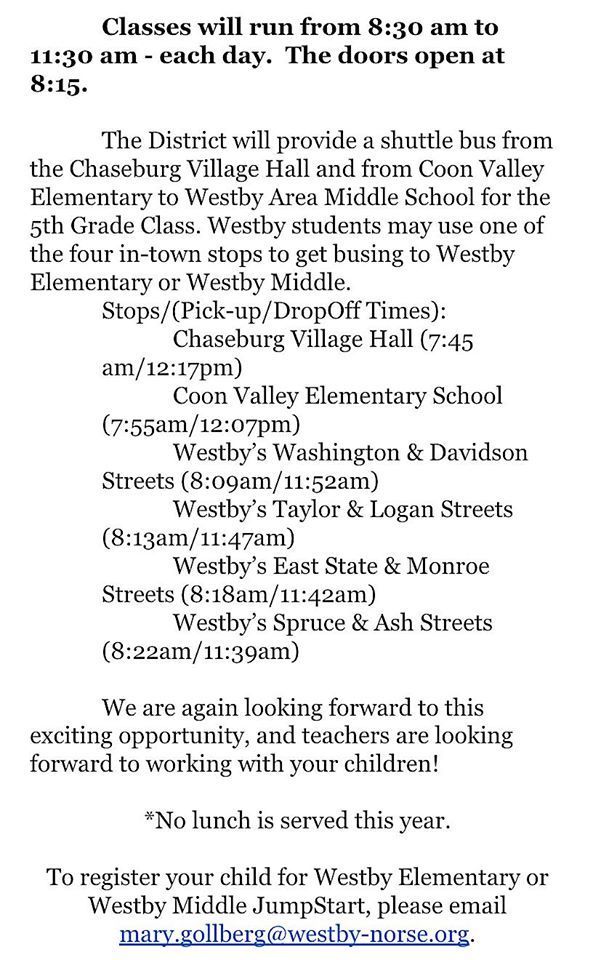 Parents of Preschoolers! There is a storytime designed just for you at the Bekkum Library. Check it out! #LikeANorse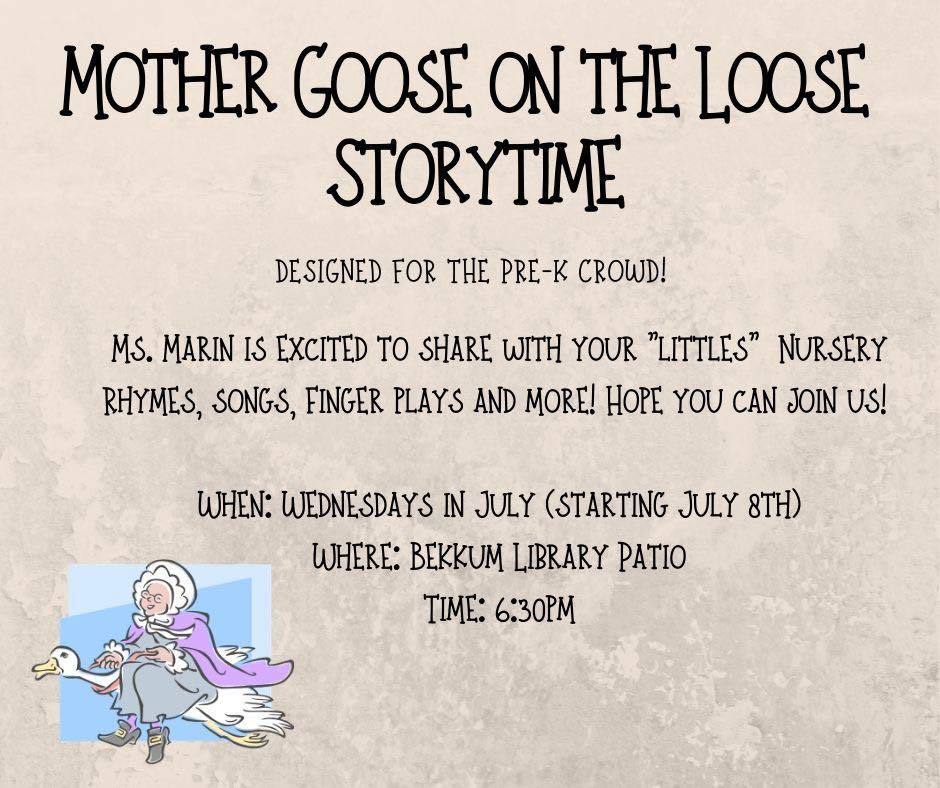 Congratulations to Jade Levendowski for placing 4th in the WI FFA Middle School Essay Contest presented at the Online WI FFA State Convention! Another congratulations goes out to Austin Hall and Izaak McCauley for receiving their WI State FFA Degrees this year at the Online WI State FFA Convention. #LikeANorse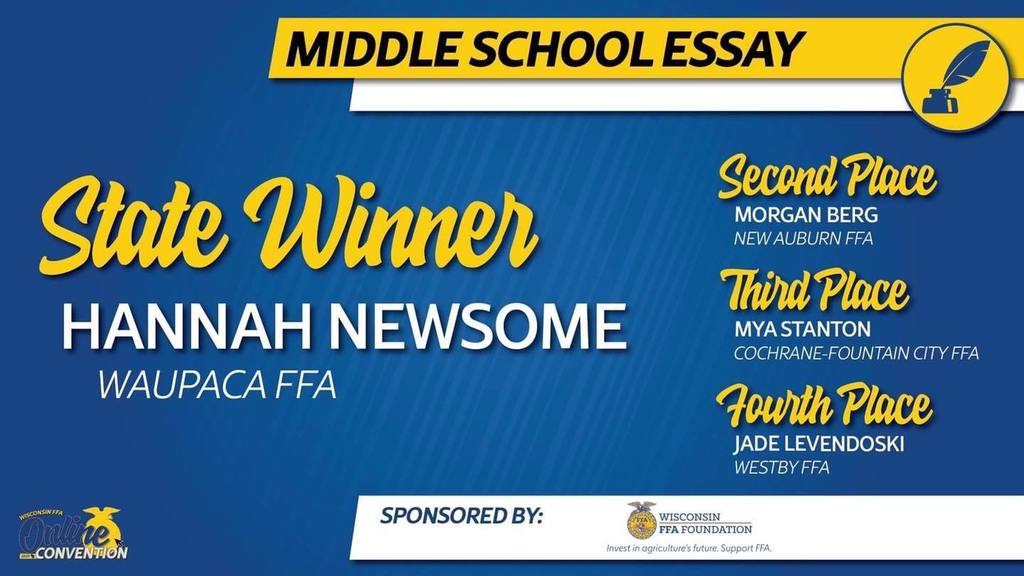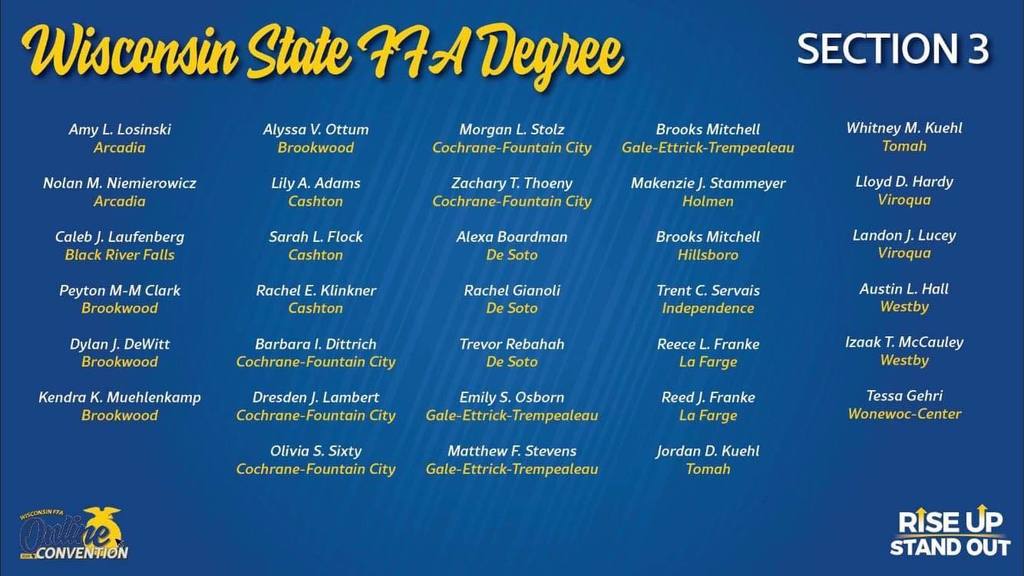 #TBT #LikeANorse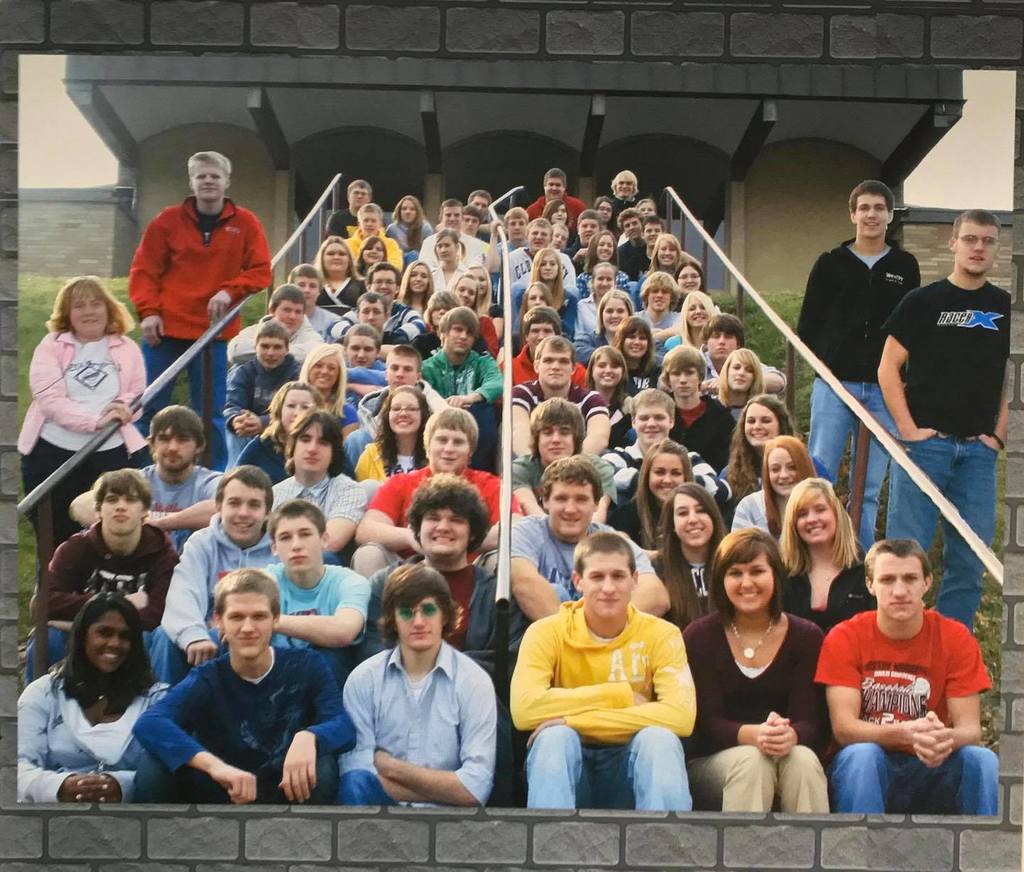 Here's a two-for-one #TBT! #LikeANorse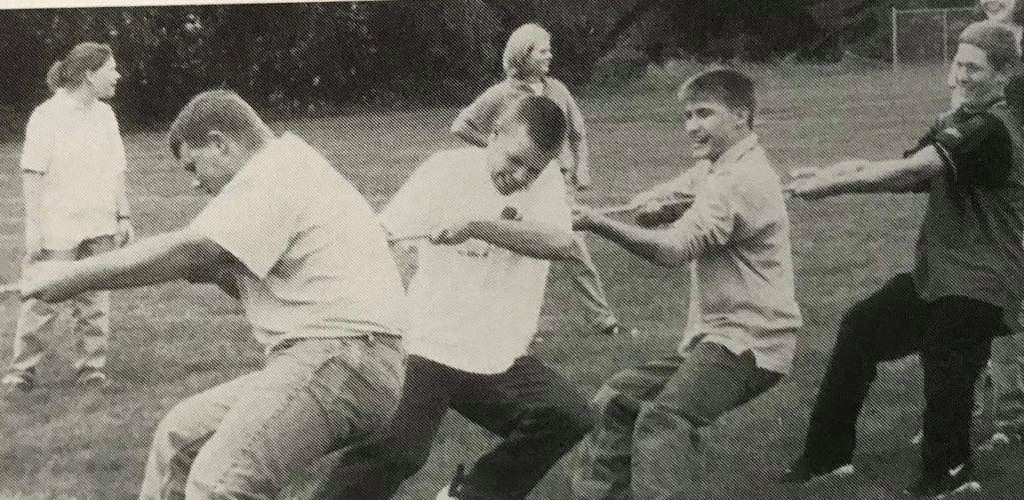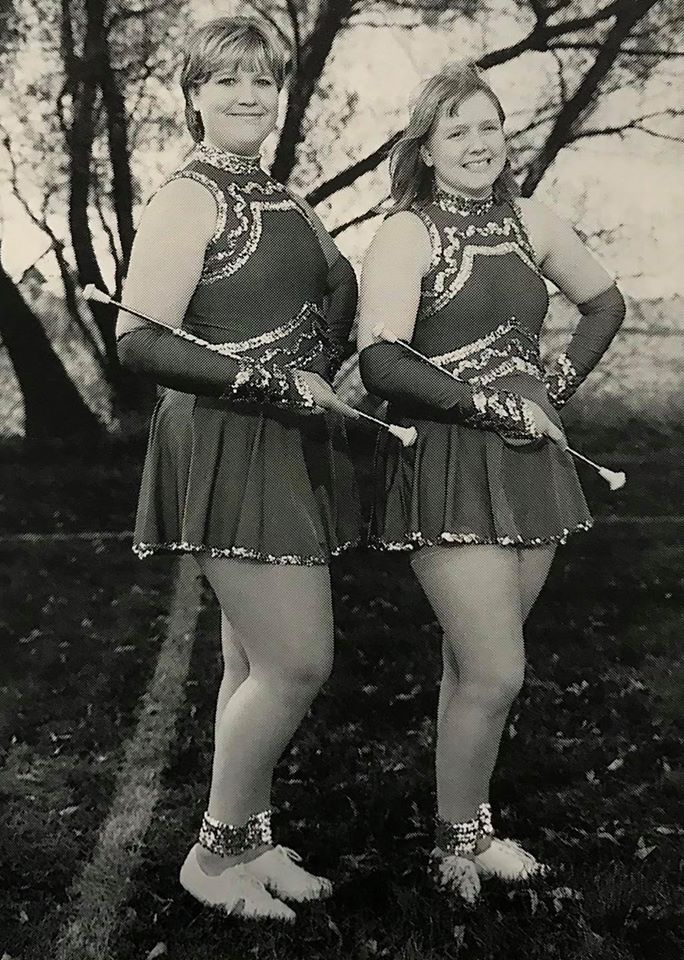 Dear Westby Families, Due to the possibility of inclement weather this afternoon, July 9th, the "Book Bug" Bookmobile will be postponed until TOMORROW, FRIDAY, JULY 10th... same time, same place! We are looking forward to seeing you! We have a story time, an activity bag to take home, book checkout, and an ice cream treat! YOU WON'T WANT TO MISS THIS! Coming to an area near you! Watch for the "Book Bug" this July! #LikeANorse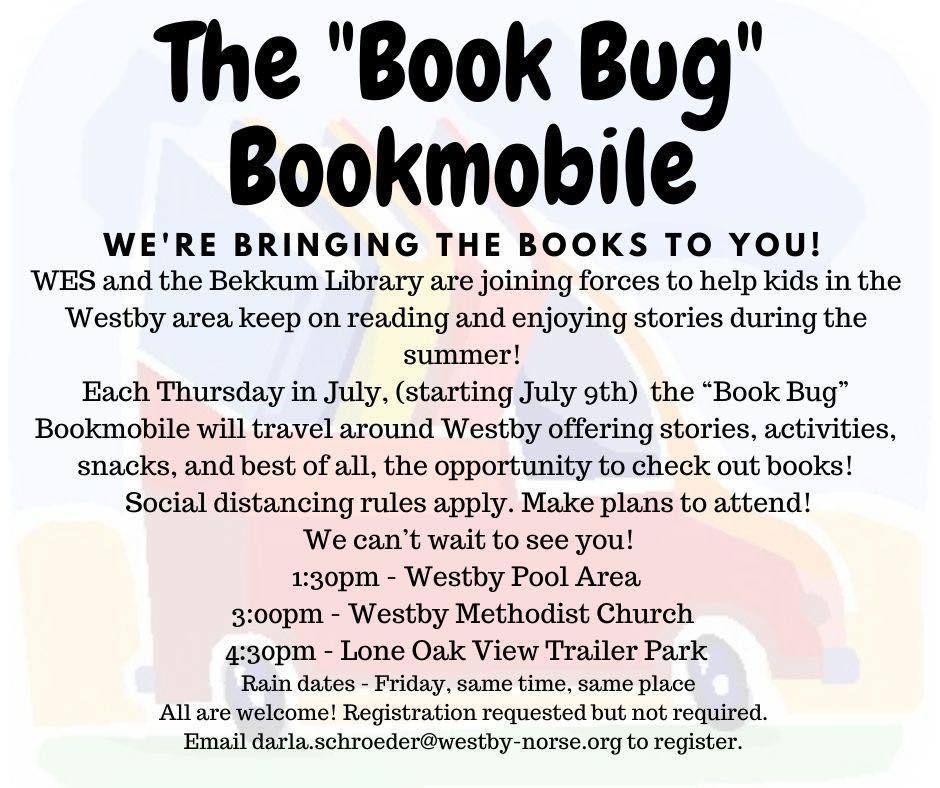 #LikeANorse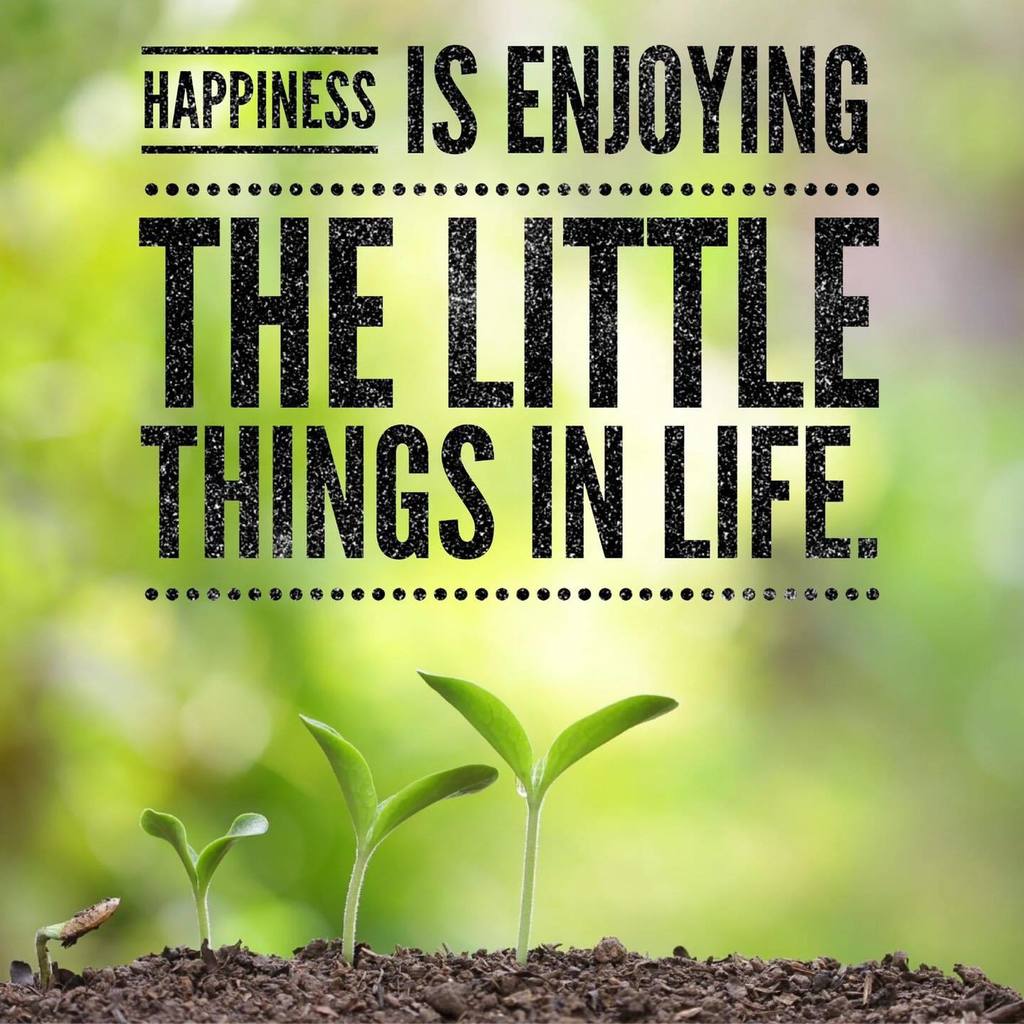 Summer Reading Challenges at Bekkum Memorial Library have officially begun! We have challenges, prize packs, and grand prize raffles for all ages. Register on the Beanstack app or at
https://wrlsweb.beanstack.org/reader365
#LikeANorse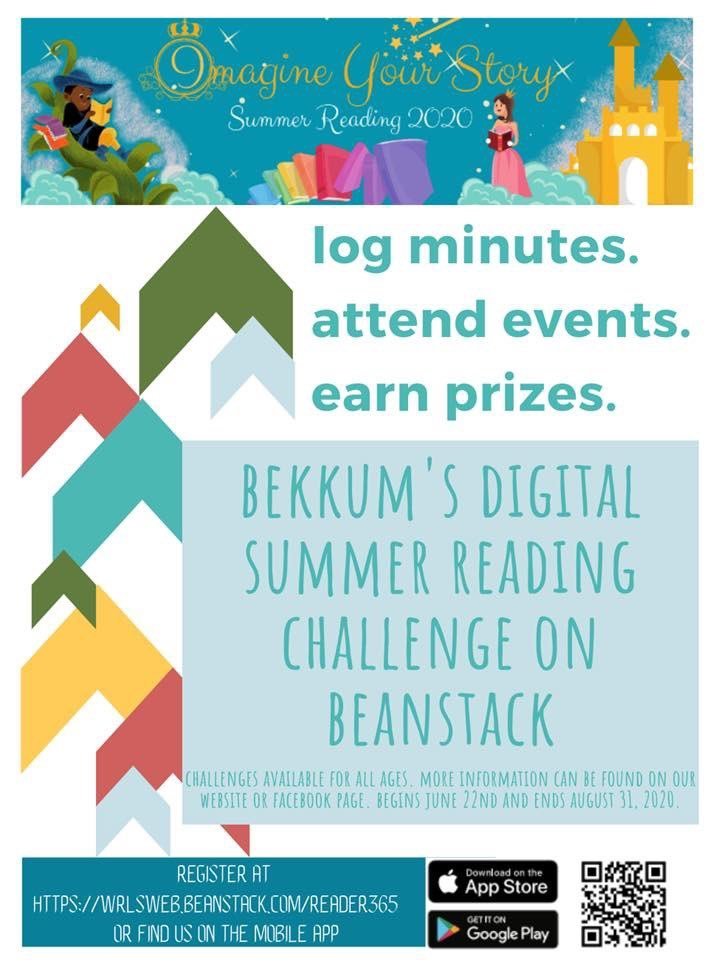 #TBT #LikeANorse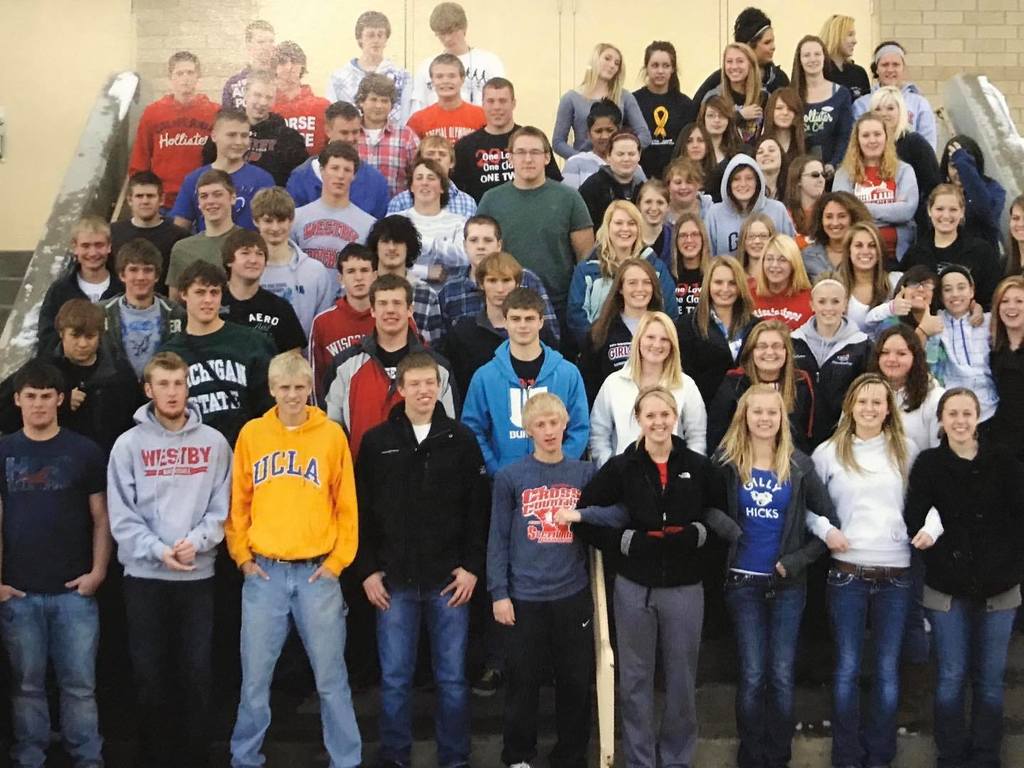 A huge THANK YOU you to Kvarnstrom's Bakery for donating the cupcakes we delivered to our 8th grade students promoted to high school. Your generosity is greatly appreciated! Yummy!😋 #LikeANorse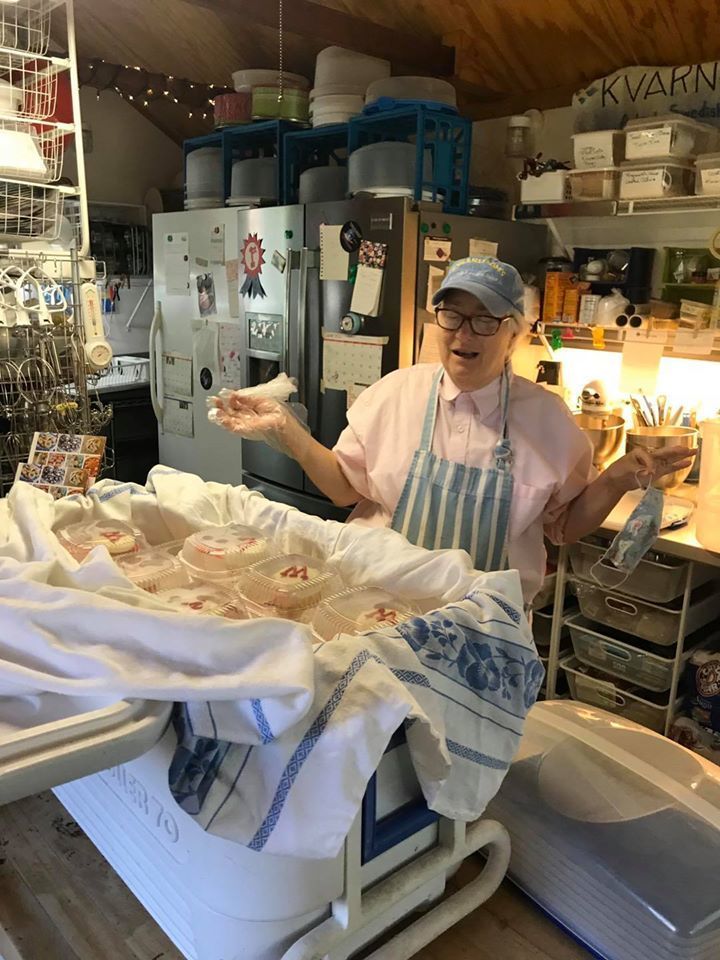 Before the school closure, Mrs Vatland's 1st grade class enjoyed Norway Day! #LikeANorse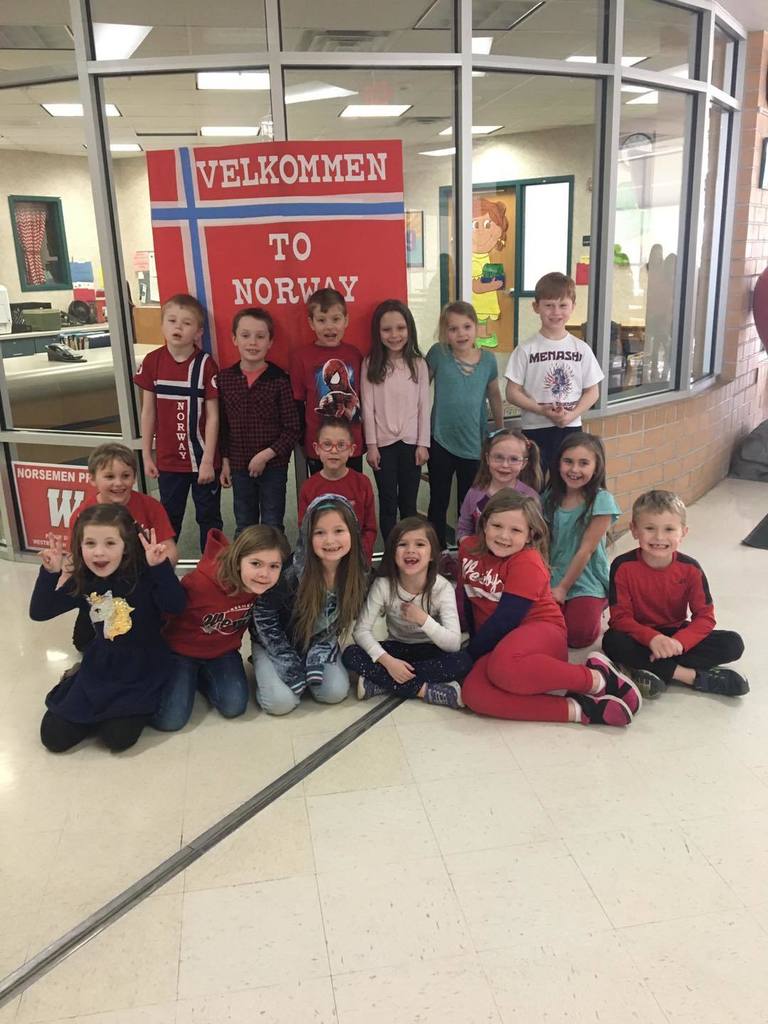 Seventh grade students' names were put into a drawing if they attended their homeroom video meetings. The winners got a prize and a special visit from some of us. It was great to see smiling faces again! We miss our #LikeANorse students!