Westby Area High School Graduation will be on Saturday, 5/27 at 11:00 in the fieldhouse. It can also be viewed on Channel 7, 14, and will be streamed at:
https://www.twitch.tv/wwvpllc
Congratulations, Class of 2023!

Dear Parents, We are passing this message from the Sheriff's Office along to you because this involved a neighboring school district. From Sheriff Torgerson: This morning at about 9:31AM, the Sheriff's Office received a report of an active shooter at the Stoddard Elementary School. As officers were responding, it was determined that there was no active shooter at the school and there is NO threat at the school. Officers responded very quickly and as a precaution, they are contacting each school in the area. Again, it has been determined that there is no active shooter, and the community is NOT at risk. Thank you! -- Steve Michaels District Administrator Westby Area School District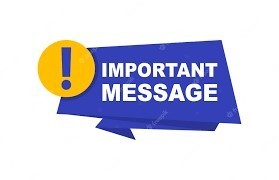 Due to inclement weather, we will have a flexible learning day today, April 17.

The JV and varsity baseball games vs. Sparta today have been postponed. We are looking for a reschedule date.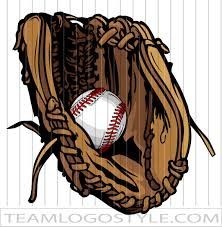 The softball game scheduled in Westby vs. North Crawford has been cancelled. The field has become unplayable. There is no reschedule date.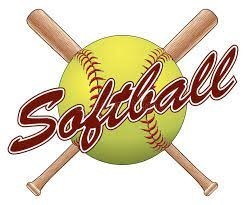 The varsity baseball game scheduled for Brookwood (Wilton Field) on 3/30/2023 has been moved up to 3/28/2023 due to the weather forecast for Thursday. The game will begin at 5:00 pm.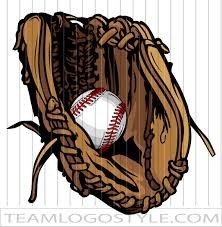 The 3/23 softball game vs. Cashton has been cancelled. There will be no reschedule date.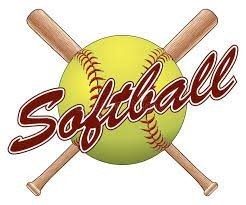 Tomorrow's (3/21/2023) softball game at Westby has been cancelled. There will be no make-up game.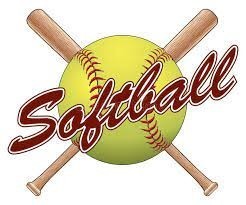 This is a reminder that there is no school this Friday, March 17 for a scheduled teacher inservice.

The American Red Cross Blood Drive is still on for today, Friday, March 10, 2023 9:00 am - 2:00 pm - Use either High School Entrance or the District Office Entrance

Due to inclement weather, we will have a flexible learning day today, March 10.

Due to today's early release and impending weather, the HS Choir Concert originally scheduled for this evening will be rescheduled to Tuesday, March 14th 7pm. Thank you everyone for your flexibility.

Today - Thursday, March 9, 2023 - WESTBY AREA SCHOOL DISTIRCT will be closing 2 hours early due to impending weather. NO 4K classes and all after school activities have been cancelled.

—————————- The High School Choir Concert is still planned for tomorrow, 7pm Thursday. We are; however, keeping our eyes on the weather. If there is a need to reschedule, due to the weather, we will look to early next week (Monday or Tuesday). Stay tuned for any updates! Thank you for your flexibility.

Monday - March 6, 2023 -- 2 hour delay means that Friday, May 5 will be a full school day.

Due to inclement weather, there will be a 2 hour delay for today, 3/6.

March is ColoRectal Cancer Awareness Month: Screening is the No. 1 way to prevent or detect this disease early, when it's most treatable. With early detection, CRC has a 90% survival rate. When it comes to colorectal cancer, the most common symptom is no symptom. That's why colorectal cancer is called the silent killer. If you're 45 and at average risk, get screened! Colorectal cancer is the second most common cancer in the US among men and women combined.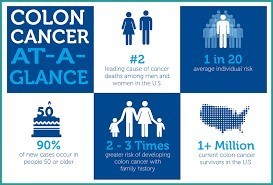 WESTBY AREA SCHOOLS ARE CLOSED ON MONDAY, FEBRUARY 27, 2023 - THE HIGH SCHOOL BAND CONCERT WILL BE RESCHEDULED TO THURSDAY - SAME TIME - HOLD ON TO YOUR TICKETS .

Due to inclement weather we will have a flexible learning day today, 2/27.

Due to inclement weather, we will have a 2 hour delay today, 2/27.