Support Norse Athletics today and tomorrow by watching: Boys Basketball VS Black River Falls on Friday Jan 8...JV at 6:00 and Varsity at 7:30 Girls Basketball VS G E T on Saturday, Jan 9...JV at 3:00 and Varsity at 4:30 You can view Norse Sports action on: 1. Westby Facebook 2. Channel 7 3. Channel 14 (tape delayed) 4. WWVP Youtube channel (tape delayed)

Free Community COVID Testing Ages 5 and up, asymptomatic or symptomatic November 25, December 1, and December 10...all 10:00 AM - 6:00 PM Old County Highway Shop in Viroqua (across from the Coop)

Dear Families, Ever since March 13, the Westby Area School District has been monitoring COVID-19 in our schools, in our communities, and in our county. We feel very fortunate that until recently, we have been able to offer in-person learning for our students despite the increase in confirmed cases in our community. As cases in our communities have increased in the last two weeks, it has become exceptionally difficult to maintain staffing throughout our district. We will transition from our current in-person/hybrid model to virtual/remote learning for all grade levels for a few weeks. Since last spring, we have been planning for this scenario. As with any change, there will still be some obstacles to overcome in the transition. We will begin the virtual/remote learning model for all grade levels on Monday, November 16, 2020, with a plan to return to our preK-6 in-person and 7-12 hybrid model on Monday, December 7, 2020. Some Details: Special Education services will continue in-person based on individual needs starting after 11/16. Case managers will be reaching out with more information. Food delivery will resume starting Tuesday, November 17. Meals are available to all children under 18 at no cost. Please complete this survey if you are interested in signing up for this service.
https://forms.gle/DVnFe4HDdxop9BhQ7
If you need internet service, please let us know. Please contact us at 608-634-0101. Sports (including club sports) will not meet from 11/16 - 11/30. On Monday, November 30, our administrative team will meet to determine when and how sports will resume. There are other programs that may offer in-person instruction here at school as well. Individual instructors will be in communication with those students as appropriate. We are taking this action to protect the health and safety of our students, staff, and families. We hope to be able to return to in-person learning in the near future. This will depend on the ability to safely staff our buildings, the status of COVID-19 in our communities, and any guidance we would receive from the County or State Health Departments. Thank you for your efforts to keep our communities safe. Please continue to practice good handwashing, social distancing, and mask wearing. If you know of anyone who is interested in becoming a substitute teacher, custodian, cook, or bus driver, please contact the district office and we will gladly give you more information. 608-634-0101 We look forward to welcoming our students back on December 7th.

Thank you!!! Thank you for the support you have shown our schools for so many years. Our operational referendum passed ensuring that staff and programs (the heart of our educational system) will be maintained. Further, the capital referendum passed allowing us to address safety, security, ADA compliance, and needed maintenance. We are grateful for the support of our communities!!

Fortunately, we have experienced another week with no active cases in our schools and very few close contacts. Our students and staff are doing an exceptional job with our mitigation strategies to make school as safe as possible. That being said, numbers in our state continue to rise. For the past several weeks Vernon County numbers have bounced back and forth from Orange to Red. This indicates that our case load in Vernon County is far less than our neighboring counties. If numbers in the state continue on their current trajectory, however, numbers in Vernon County will follow suit as the data has reflected all summer. So, my repeat message to everyone is to be prepared for a shift to a more restrictive educational setting. This could happen very quickly and I want our families to be thinking ahead in case that change comes with little notice. For now, we will continue to operate in our current instructional model. Stay safe, and please remember to vote on Tuesday!

Dear Families, Although COVID numbers in our county continue to steadily grow, our numbers at school remain low with 2 active cases currently. As we have seen, this can change quickly, but we will strive to give you as much notice as possible should we need to move to a more restrictive learning environment. I'd encourage you to prepare for such a change so that you are ready in case it would happen sooner rather than later. EMPLOYMENT OPPORTUNITIES: We are in need of substitute cooks (hours can be very flexible). We are in need of substitute custodians (hours can be very flexible). No prior experience or training is required for either of these positions. We are in need of substitute bus drivers and we will help you get necessary endorsements for your CDL. Please call the district office if you are interested and if you have any questions. 608-634-0101 Referendum Below is a link to a fact sheet that explains the referendum that will be on the ballot on November 3. In a nutshell: Question 1 - maintain people and programs so that we can continue the educational offerings in our district Question 2 - capital improvement projects including safety, security, ADA (Americans With Disabilities Act), HVAC, roofing, water run off, and improvements to our High School Career and Tech Ed learning spaces. Because of retirement of debt and historically low interest rates, we project minimal changes to the 2021 mill rate of $10.90 if these questions are approved.
https://drive.google.com/file/d/1DrgzOBaeBCCWu79p7_vyq4HqXImDme1B/view?usp=sharing
Thank you all, and have a great weekend!

Our WHS Service Club students enjoyed helping out at the Community Hunger Solutions! #LikeANorse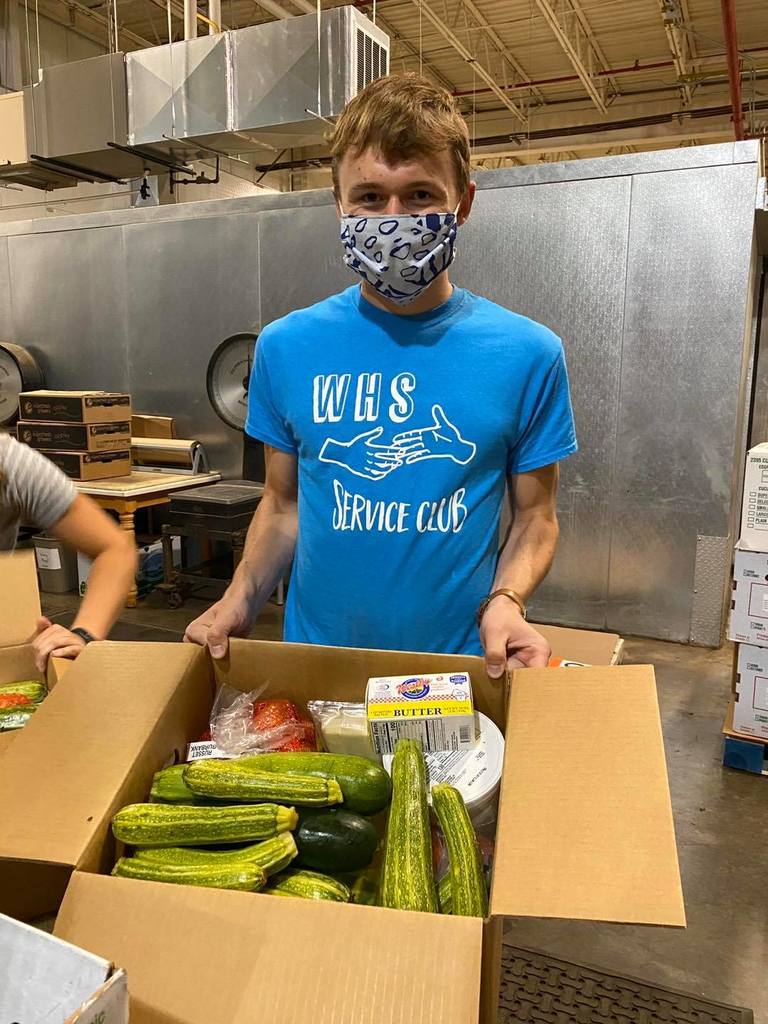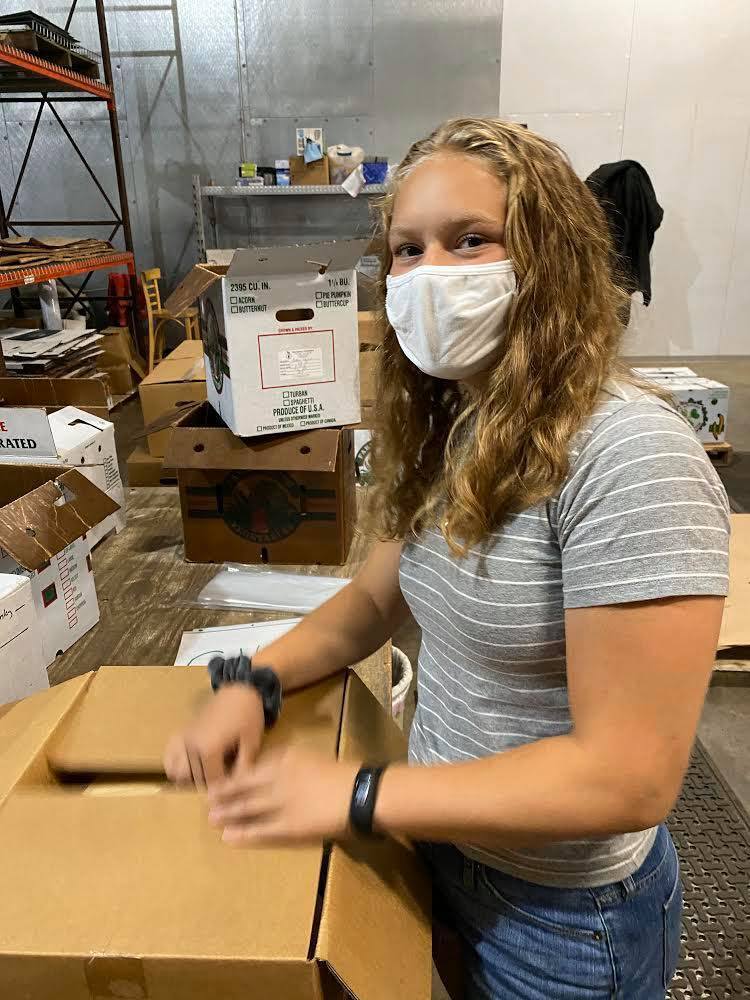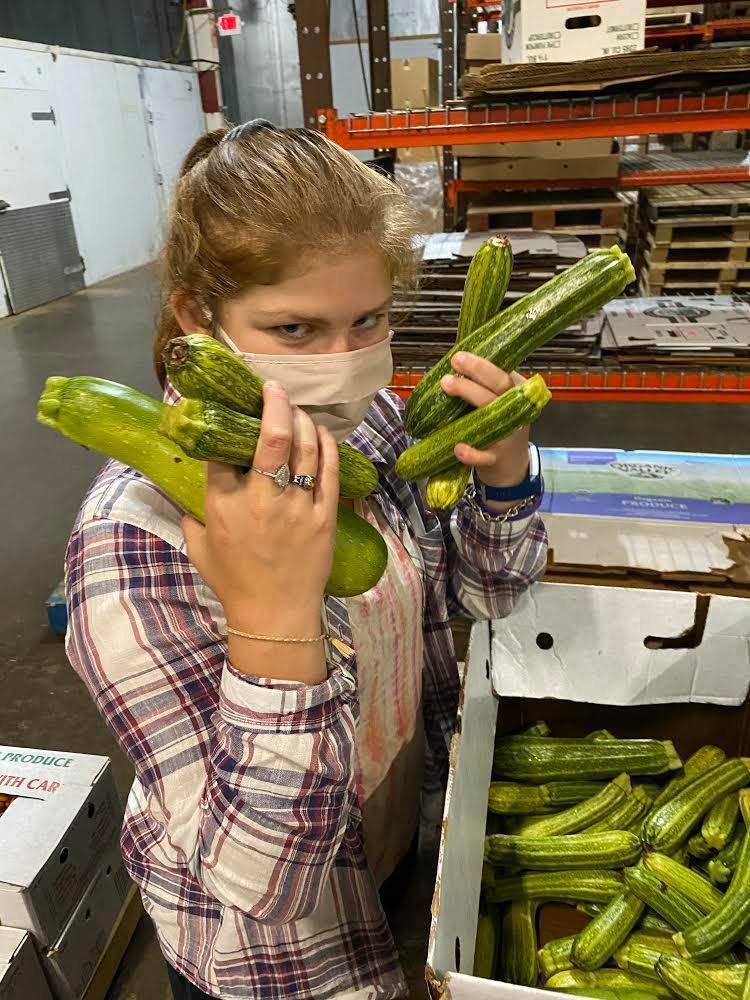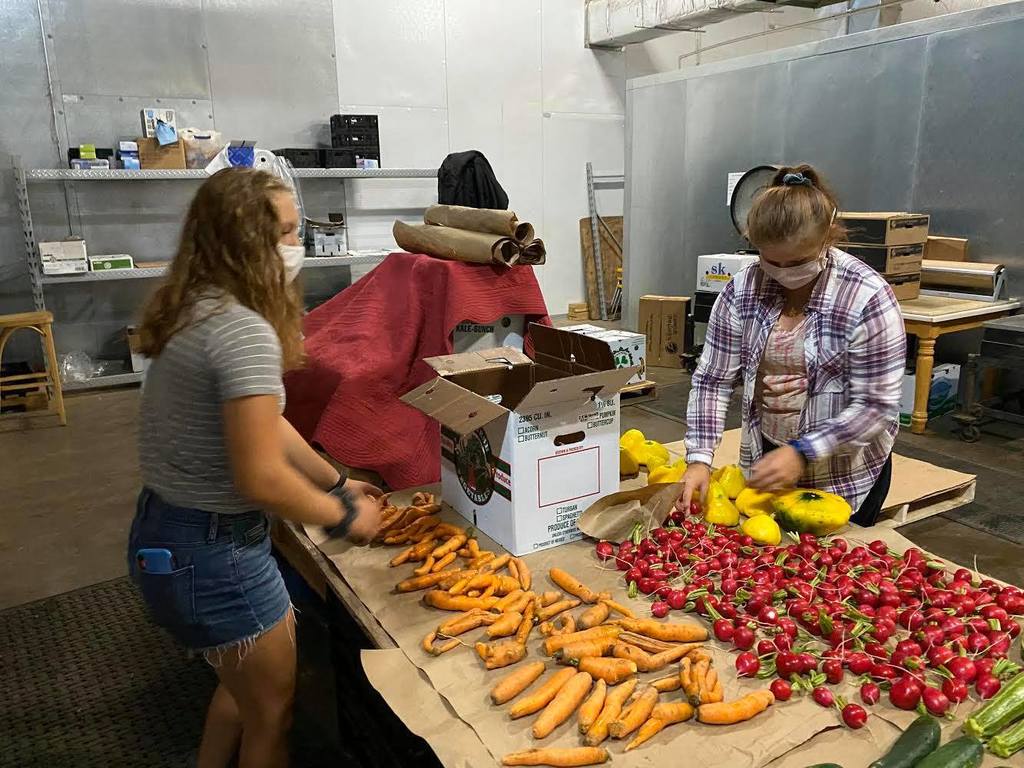 Enjoy some final pictures from our summer school rocket class! 🚀#LikeANorse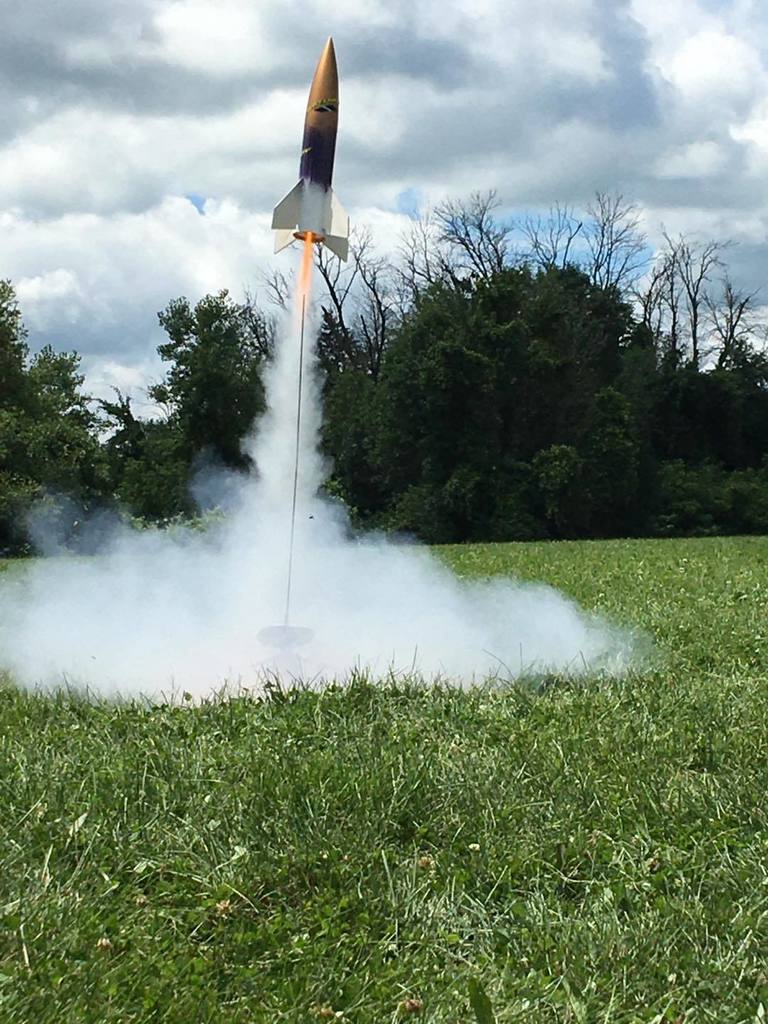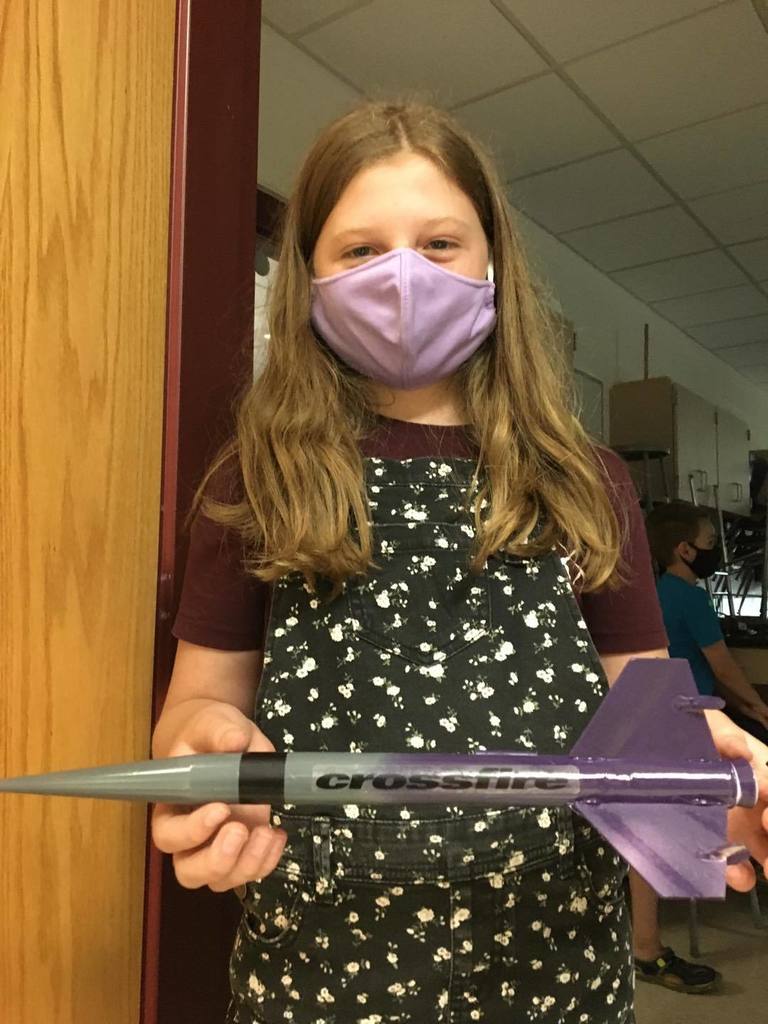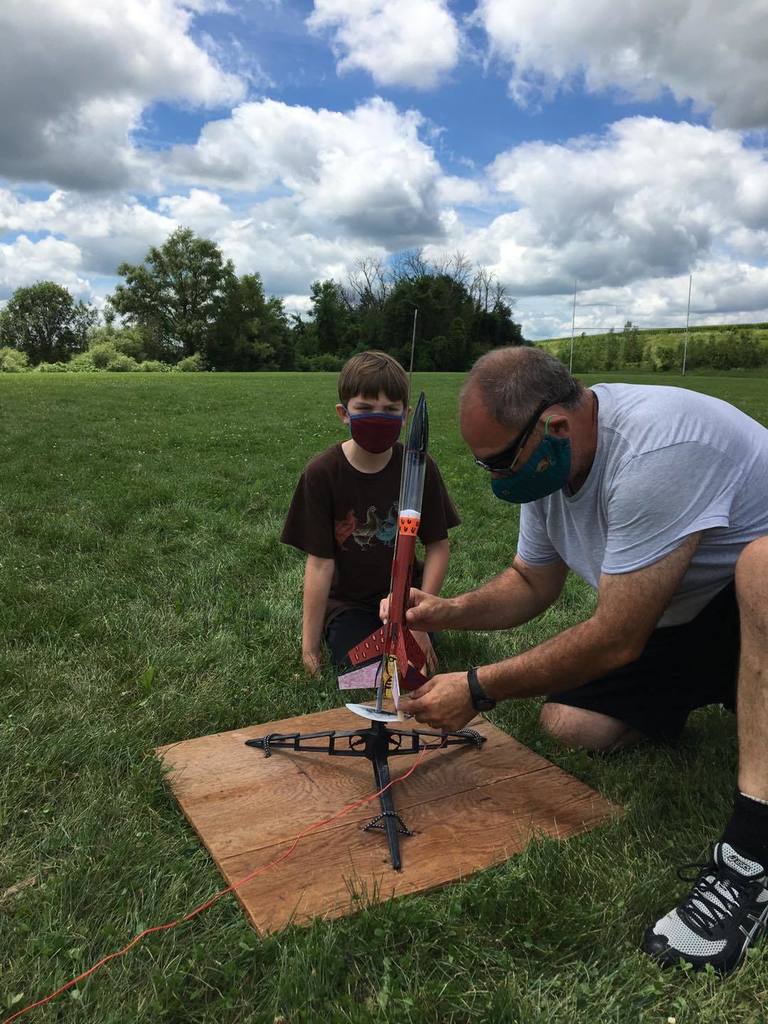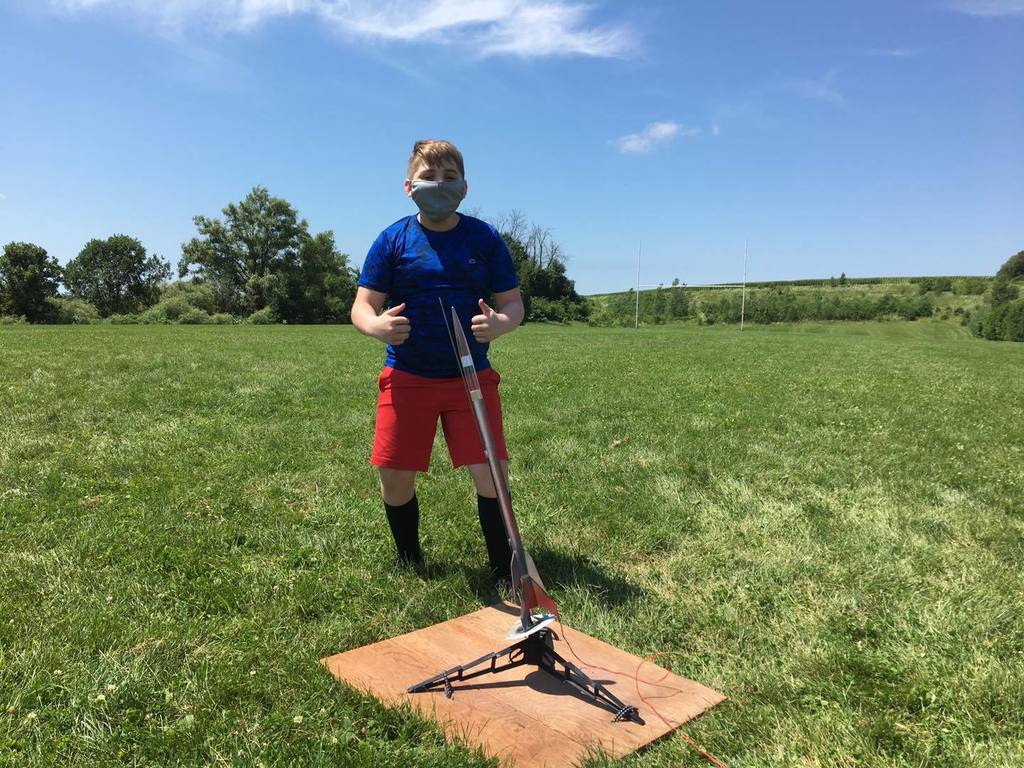 Principal Robert Bothe did a wonderful job speaking during the 2020 Graduation Commencement at the Norsemen Sports Complex. #LikeANorse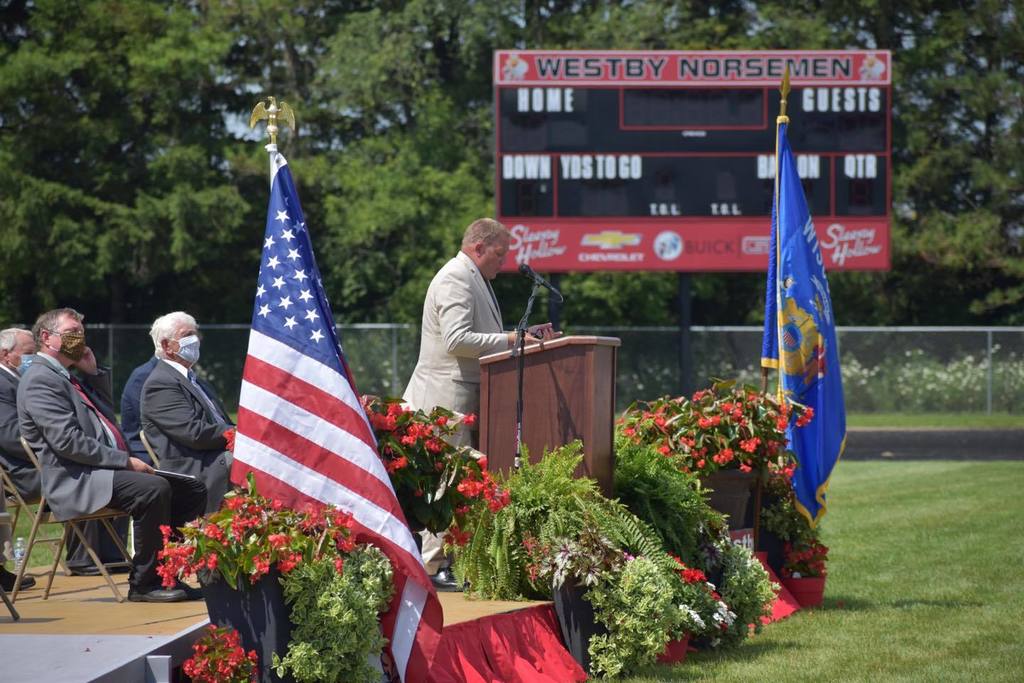 Our WHS Service Club students enjoyed helping out at the primary election. #LikeANorse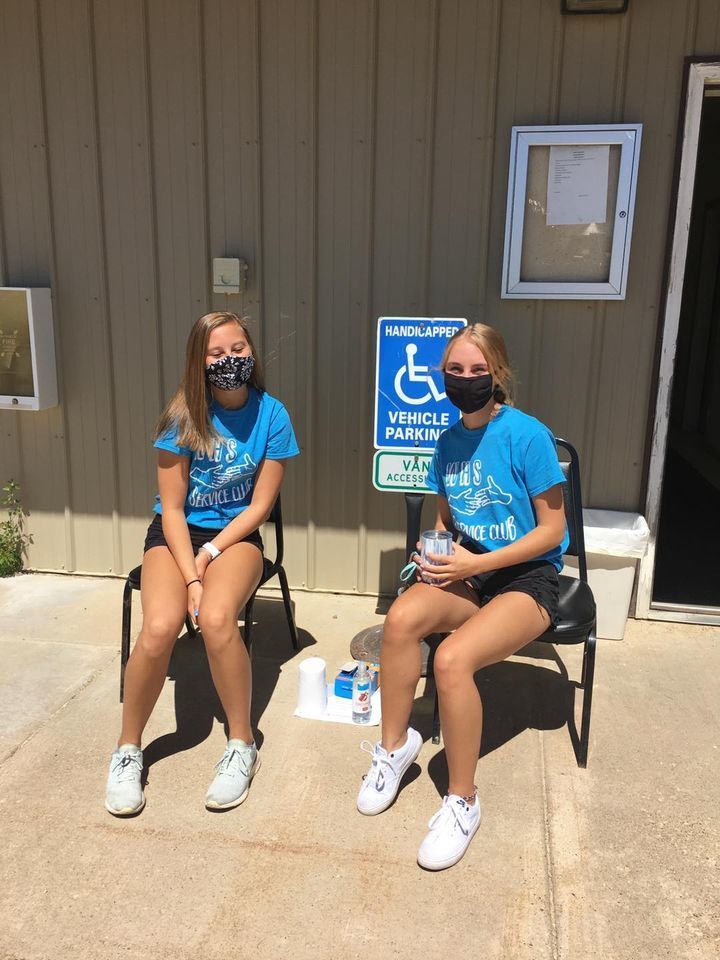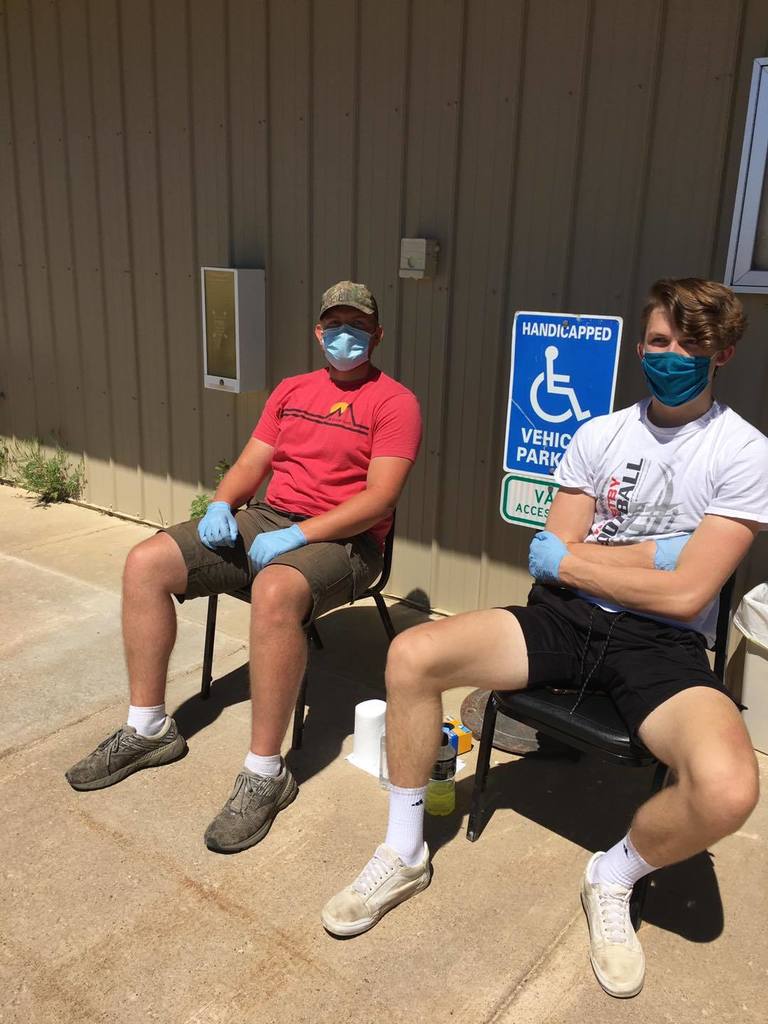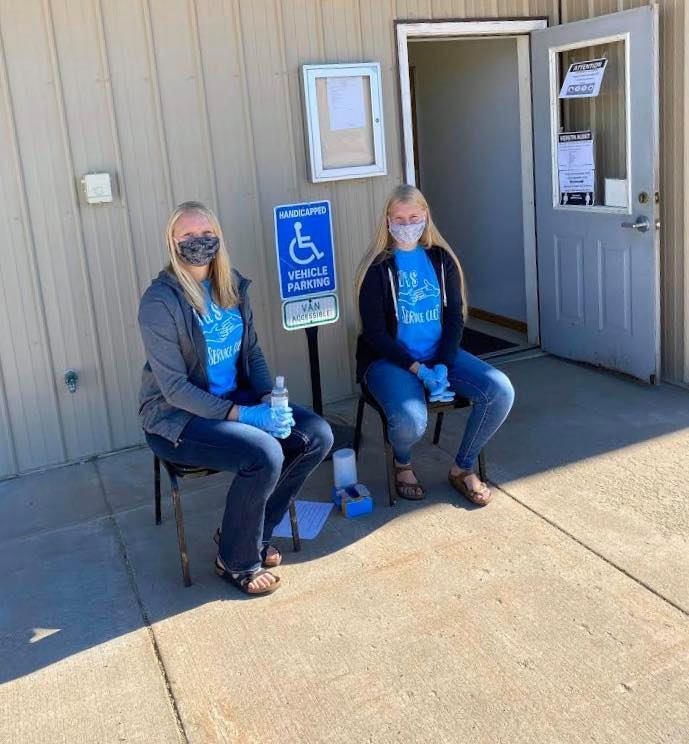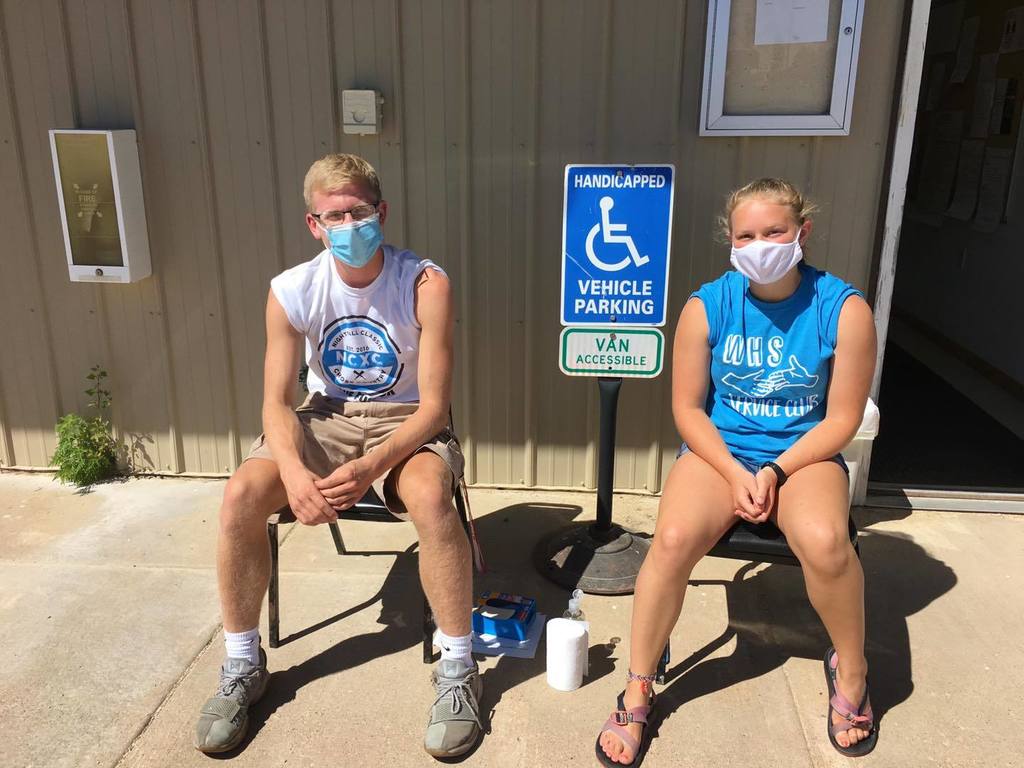 #TBT #LikeANorse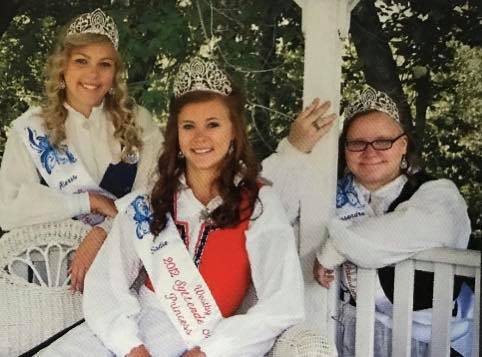 Please check out this upcoming option for Westby Elementary School students and 5th graders at Westby Area Middle School. #LikeANorse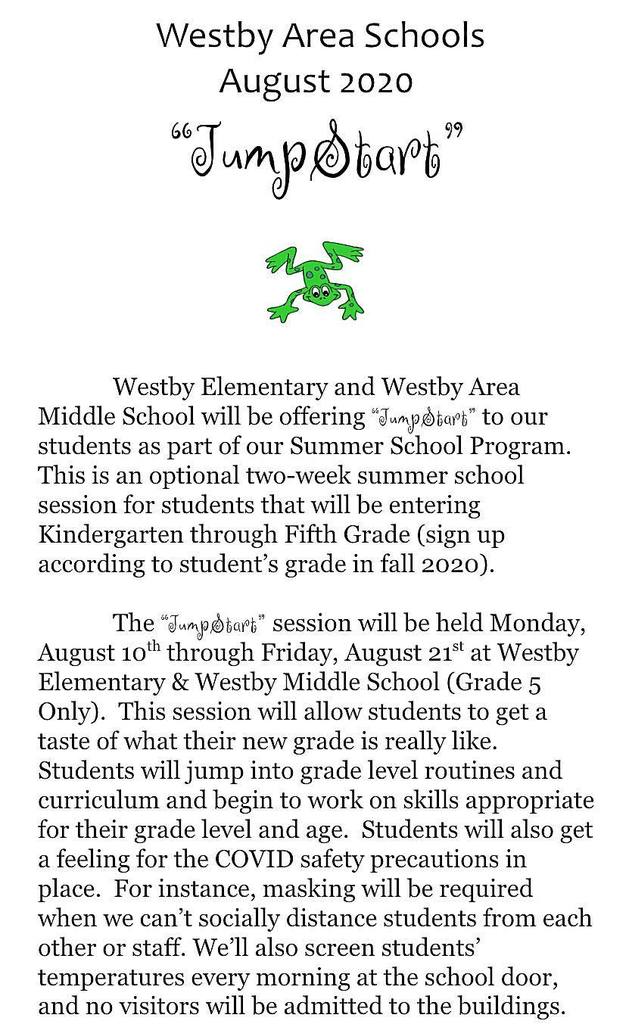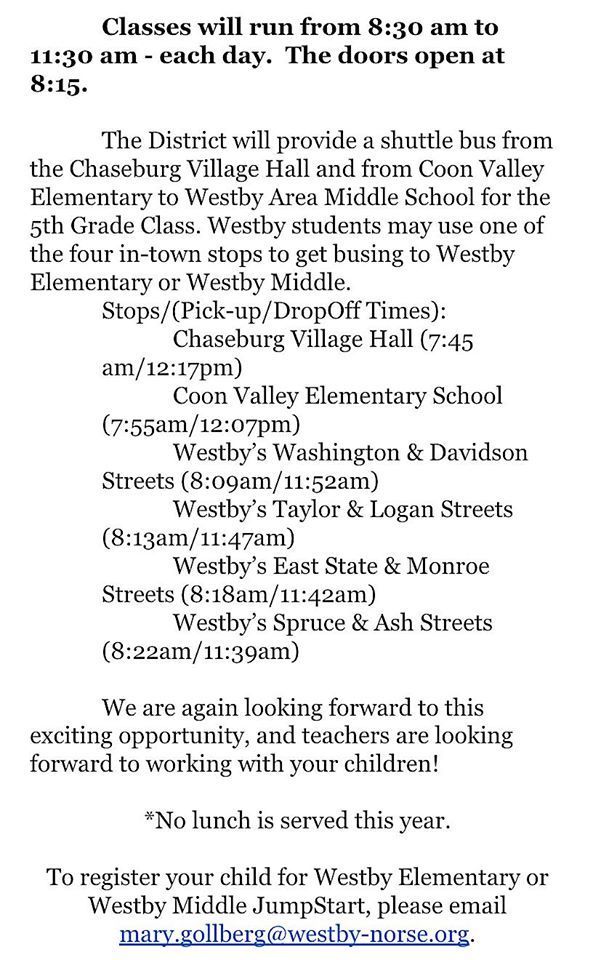 Parents of Preschoolers! There is a storytime designed just for you at the Bekkum Library. Check it out! #LikeANorse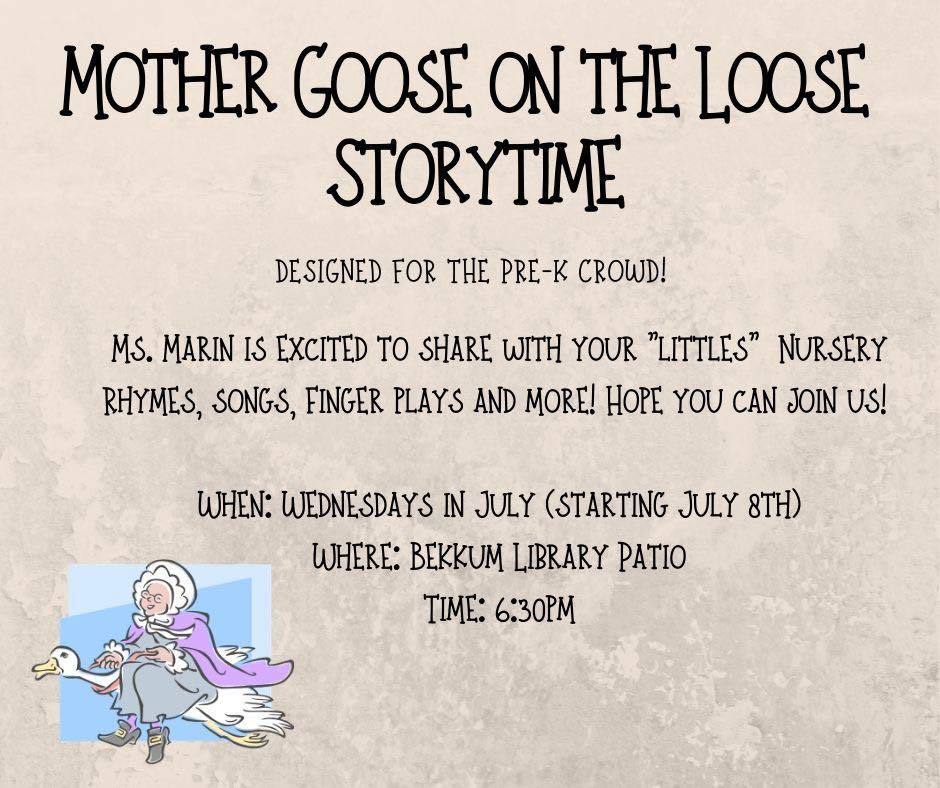 Congratulations to Jade Levendowski for placing 4th in the WI FFA Middle School Essay Contest presented at the Online WI FFA State Convention! Another congratulations goes out to Austin Hall and Izaak McCauley for receiving their WI State FFA Degrees this year at the Online WI State FFA Convention. #LikeANorse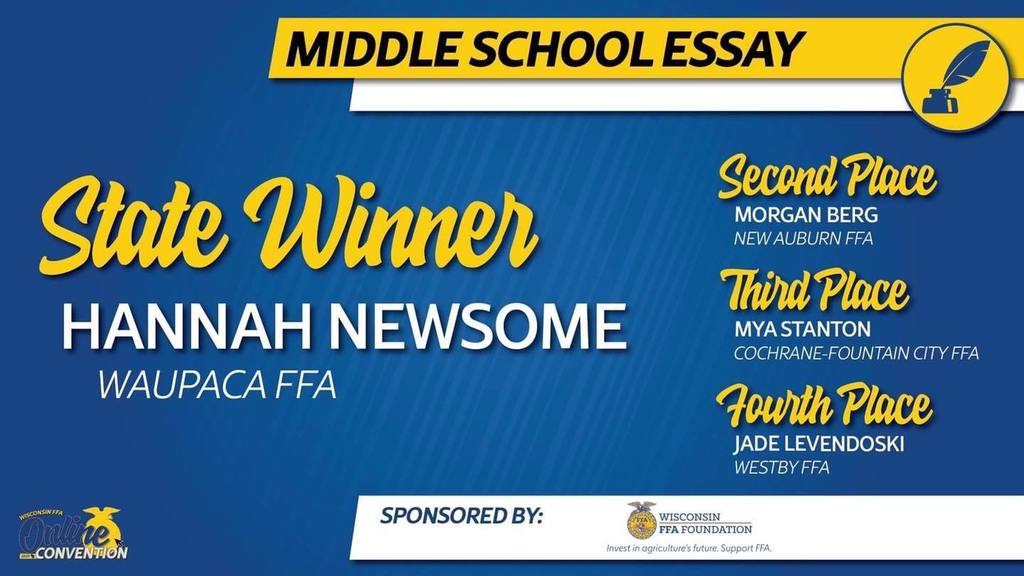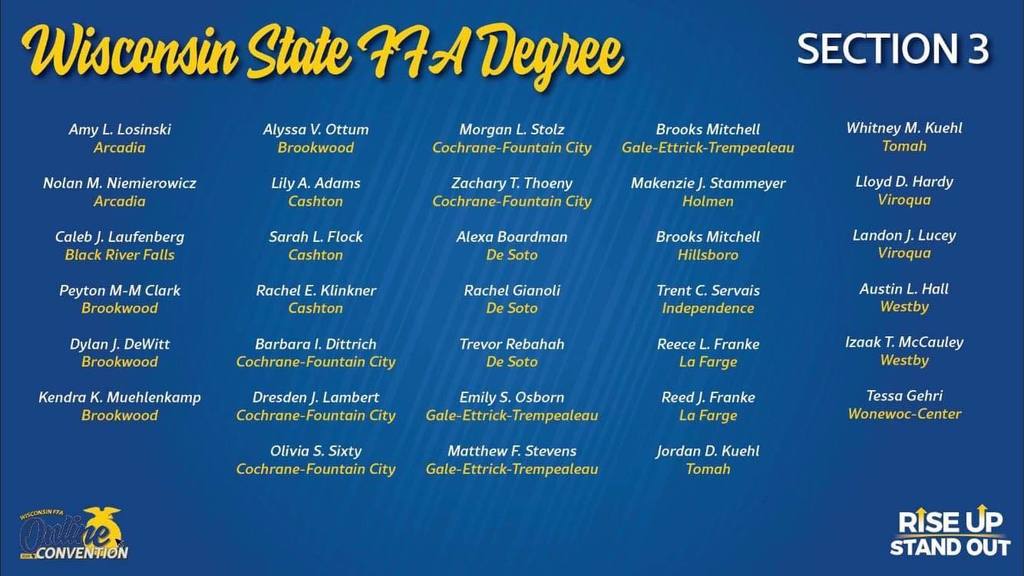 #TBT #LikeANorse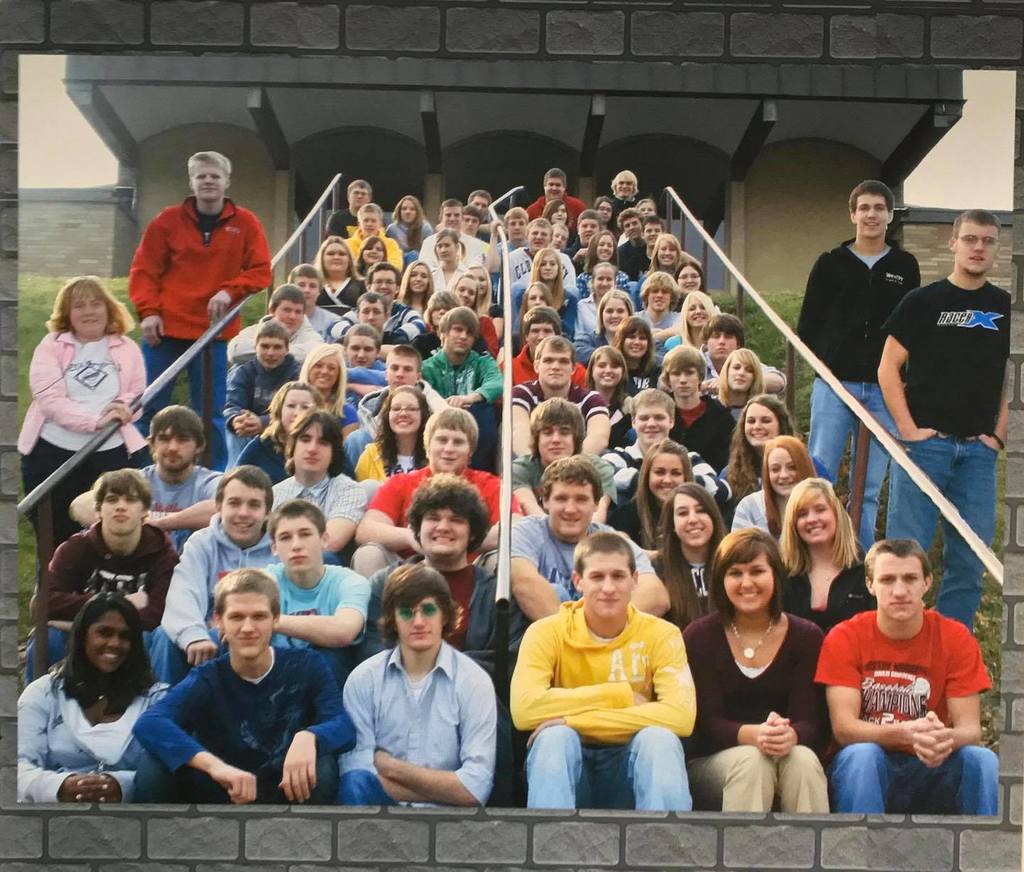 Here's a two-for-one #TBT! #LikeANorse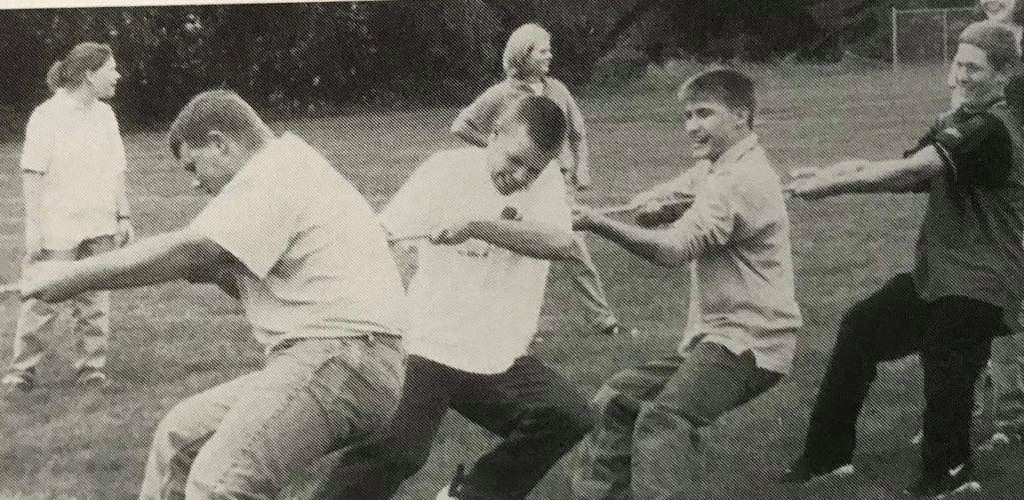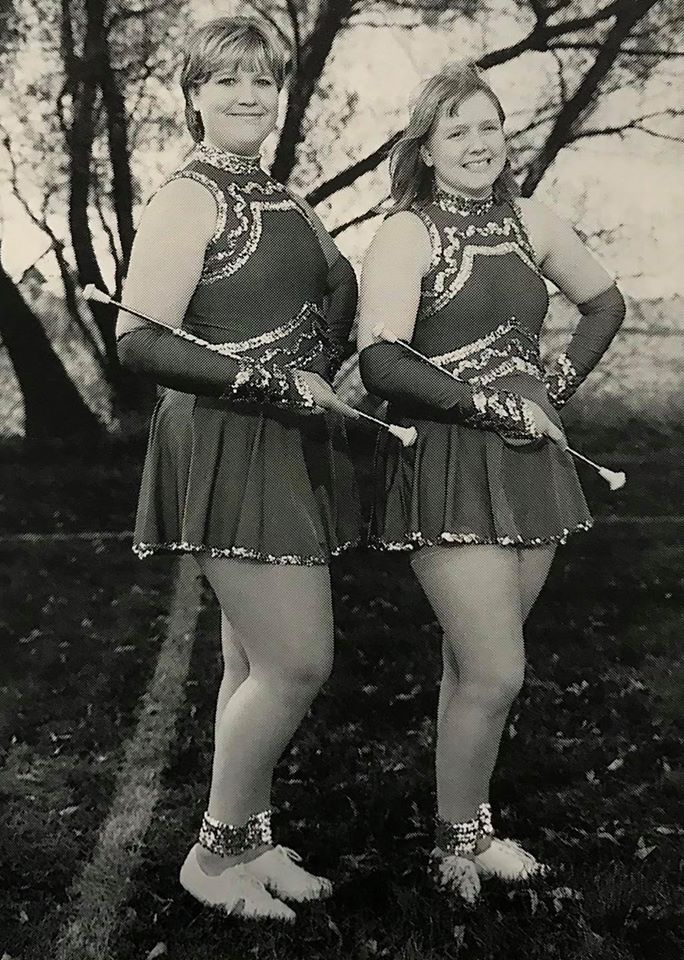 Dear Westby Families, Due to the possibility of inclement weather this afternoon, July 9th, the "Book Bug" Bookmobile will be postponed until TOMORROW, FRIDAY, JULY 10th... same time, same place! We are looking forward to seeing you! We have a story time, an activity bag to take home, book checkout, and an ice cream treat! YOU WON'T WANT TO MISS THIS! Coming to an area near you! Watch for the "Book Bug" this July! #LikeANorse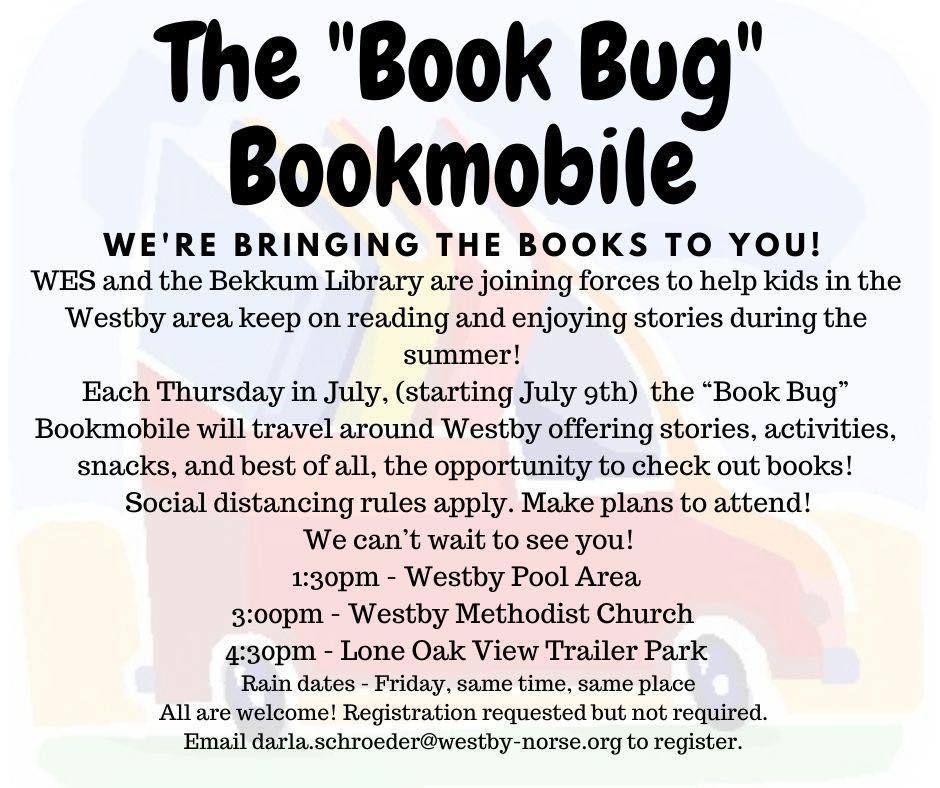 #LikeANorse