Seventh grade students' names were put into a drawing if they attended their homeroom video meetings. The winners got a prize and a special visit from some of us. It was great to see smiling faces again! We miss our #LikeANorse students!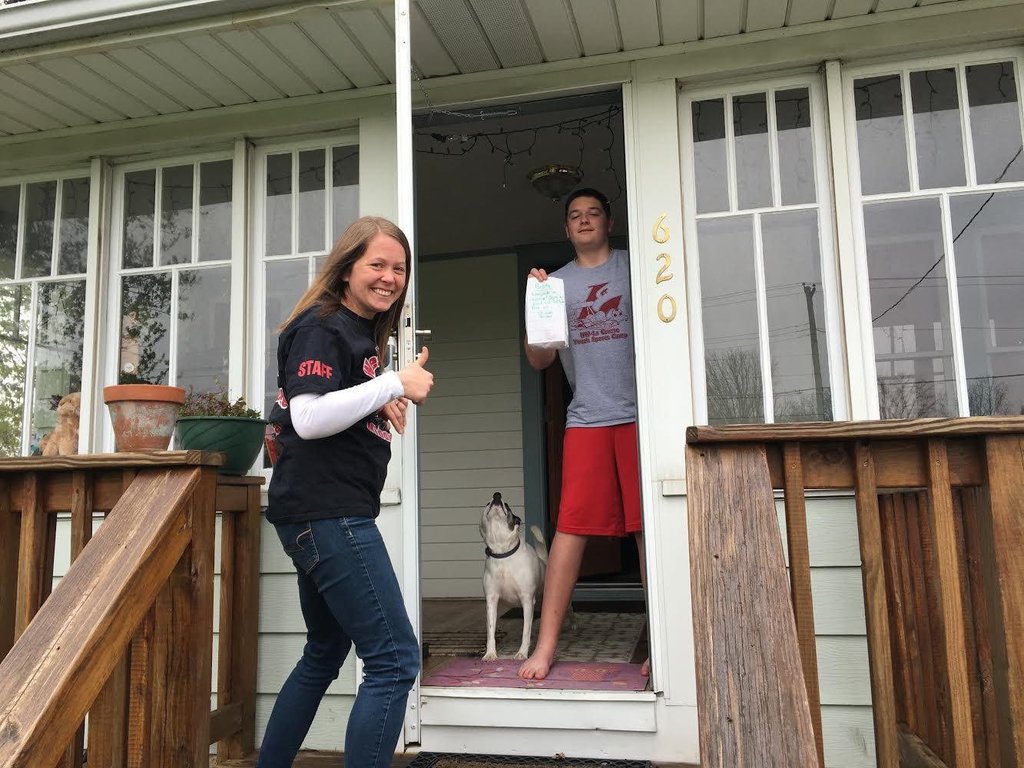 The Westby FFA, along with the Westby FFA Alumni, Rodney and Wendy Johnson, Janet Johnson, Peter and Michelle Engh, and Erik and Erica Hoven, donated $1,095.00 of Westby Co-op Creamery products to the Bethel Butikk Food Pantry. Thank you so much for your generosity! #LikeANorse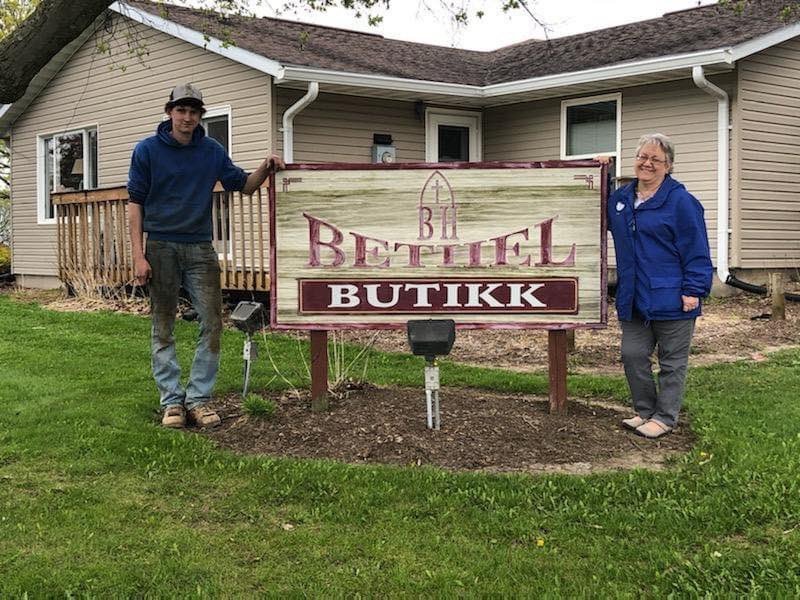 The Westby FCCLA chapter recently traveled to the FCCLA Region Five STAR Event competition. Our #LikeANorse students had great results! We had three perfect scores and all members that participated will represent Westby at the State Conference and Competition in April at the Kalahari Resort in Wisconsin Dells. Wishing all our students the best of luck!

Be sincere, #LikeANorse friends!

Work Out Wednesdays (WOW) is offered to students for $1.00! Students can come to the gym and get moving before school! Work Out Wednesdays will take place on the second and fourth Wednesday of each month! Money raised helps to fund the roller skating unit for 2nd through 4th grade. Any questions, please contact Mrs. Bishop at 634-0524 or
sandy.bishop@westbynorse.org
WOW DATES- December 11, 2019 January 8 & 22, 2020 February 12 & 26, 2020 March 11 & 25, 2020 April 8 & 22, 2020 #LikeANorse

The Westby School District would love to host author Jan Brett at our school. Here's how you can help: The school or library that has the most parents, teachers, friends, or supporters who enter the contest will win a free school or library visit from Jan in the 2020 school year. The contest ends Monday April 20, 2020. Please click on the following link to enter and share with #LikeANorse friends!
https://bit.ly/2OJnxp3

"Everybody can be great, because anybody can serve." - Martin Luther King Jr. #MotivationalMonday #LikeANorse